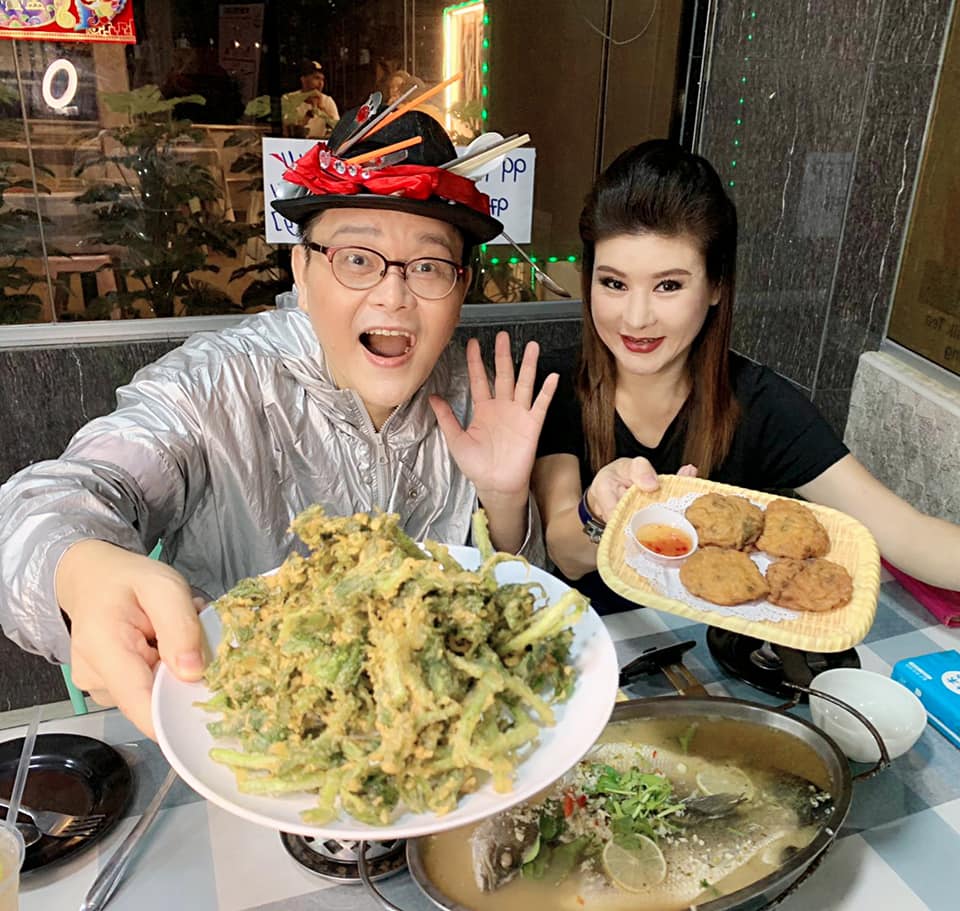 Number of Stamps
10 Stamps
Card Configuration
10 Stamps = Free Tom Yum Soup or Green Curry!
Reward
Collect and be rewarded with 99 Thai Story Kitchen! Whenever you spend $30 or more you will be awarded a stamp, collect 10 stamps and recieve your choice of a Tom Yum Soup or a Green Curry for free!
Collect and save today!
Industry
Food & Beverage, Casual Dining, Asian Cuisine
Business
Thai Food Restaurant
About
99 Thai Story Kitchen is a casual dining restaurant serving Authentic Thai dishes. With a blend of affordable prices coupled with authentic, savory local Thai cuisine, the restaurant is dedicated to bringing delicious food to satisfy your Thai food craving!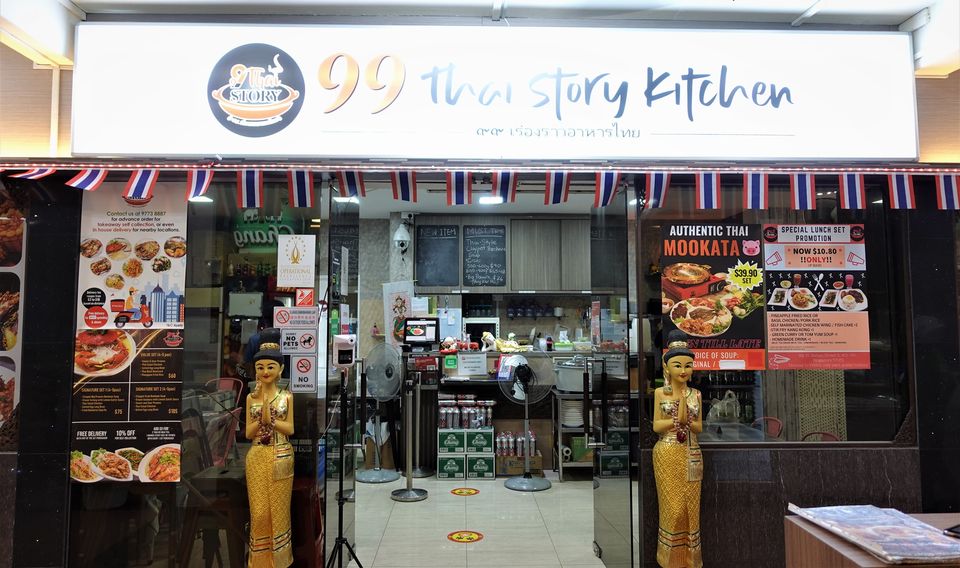 Bookings
Bishan Outlet
151 Bishan Street 11, #01-195, Singapore 570151
Phone: 9773 8887
Beach Road Outlet
5001 Beach Rd, Singapore
Phone: 8013 5614
Website
https://www.facebook.com/99thaistorykitchen