Unleash the Power of Digital Stamp Passports!
Made especially for Business Improvement Associations, Market Organizations and Shopping Malls.
Participants collect stamps from different venues. You issue prizes and rewards to winners when their digital stamp passport is completed!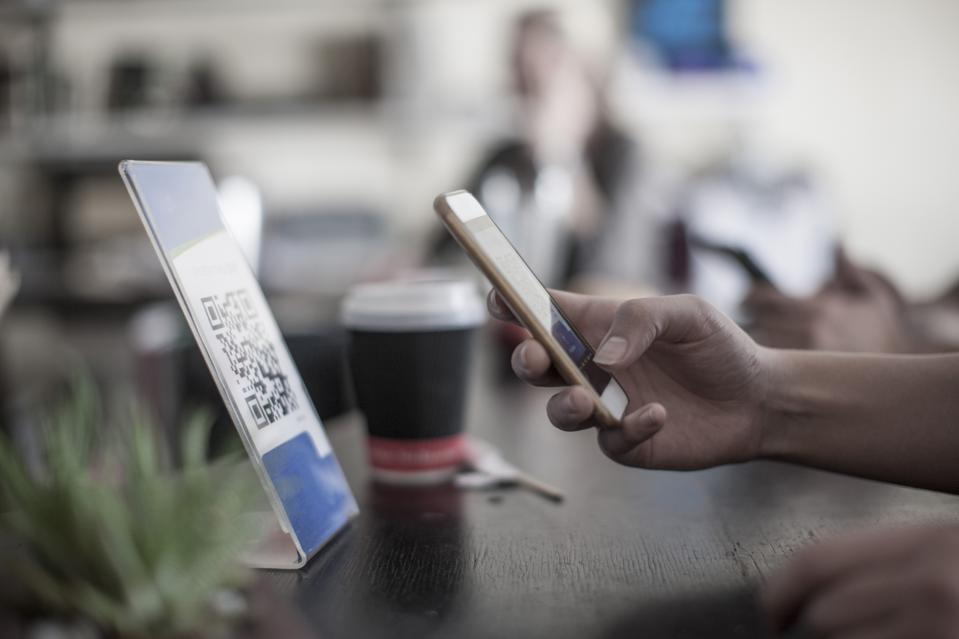 No app download is required to collect stamps.
Print individual QR Codes and display them at different venues. Customers scan the QR code at each venue to collect a stamp. No app downloads are necessary!
Track Engagement in Real Time
Know exactly when and where customers are collecting stamps. Download detailed stamp, venue and member reports in real time!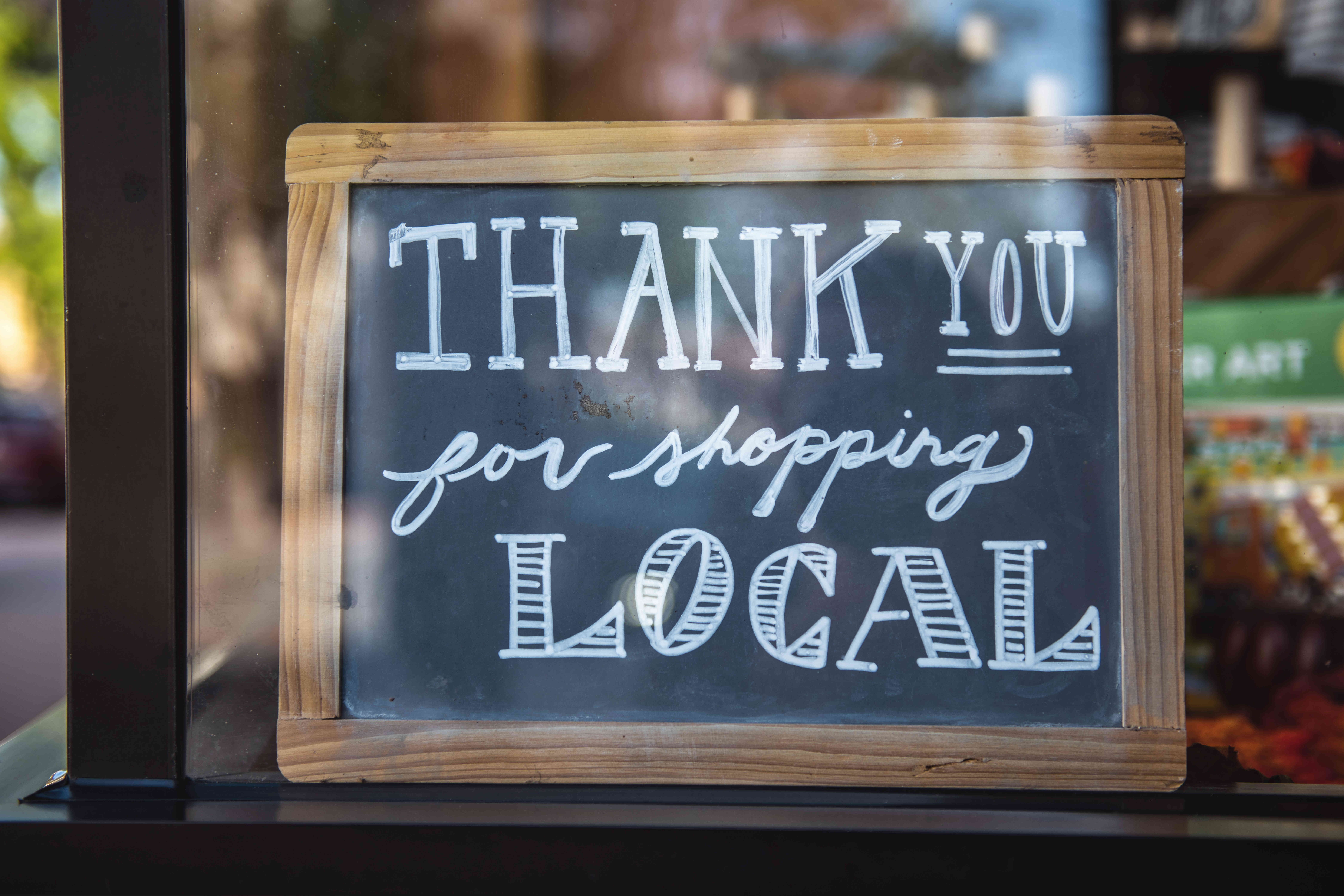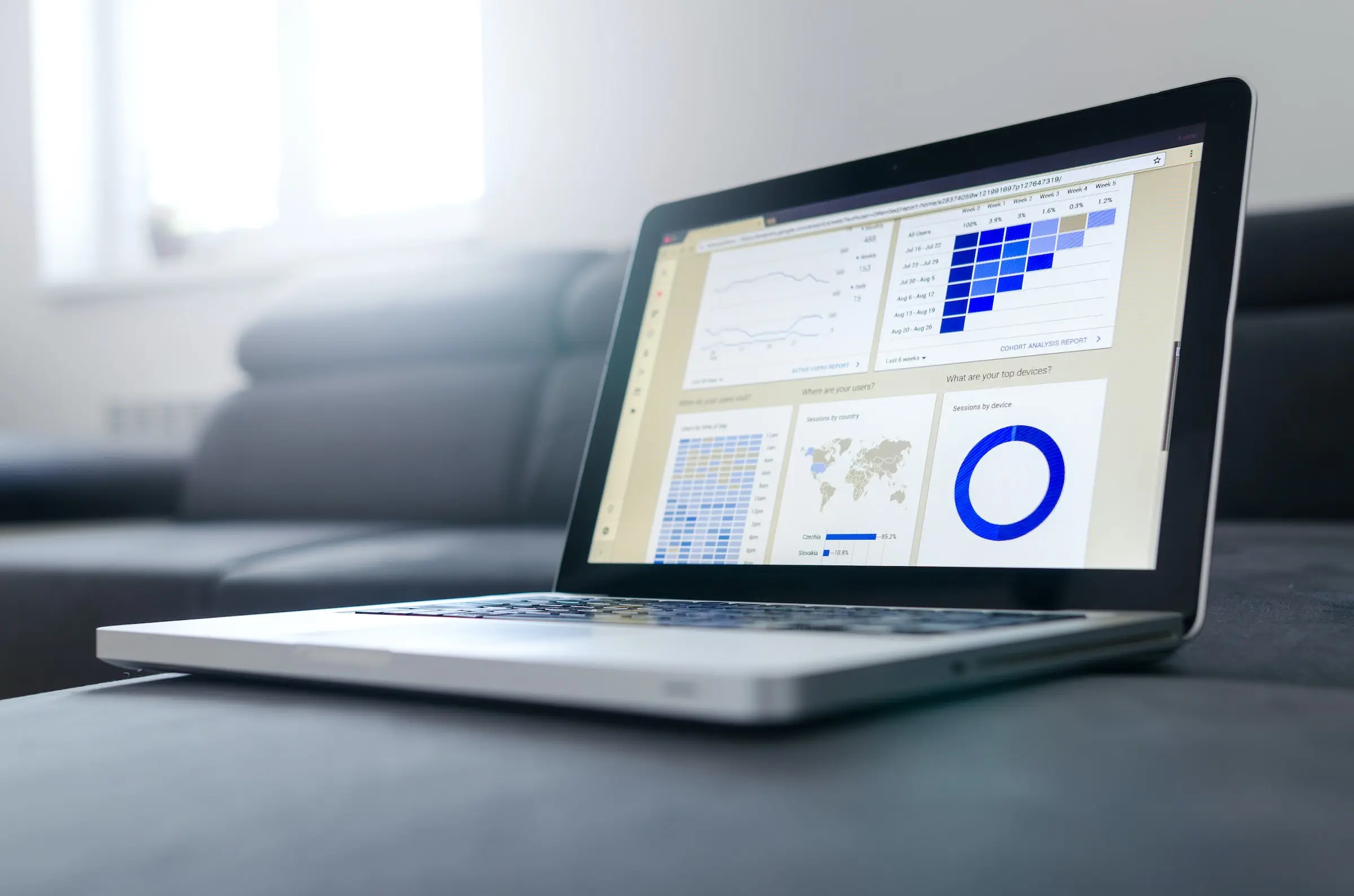 Identify prize winners from your dashboard. Edit your program anytime. Pause your program in the off-season. Kick off new campaigns without re-printing any new materials.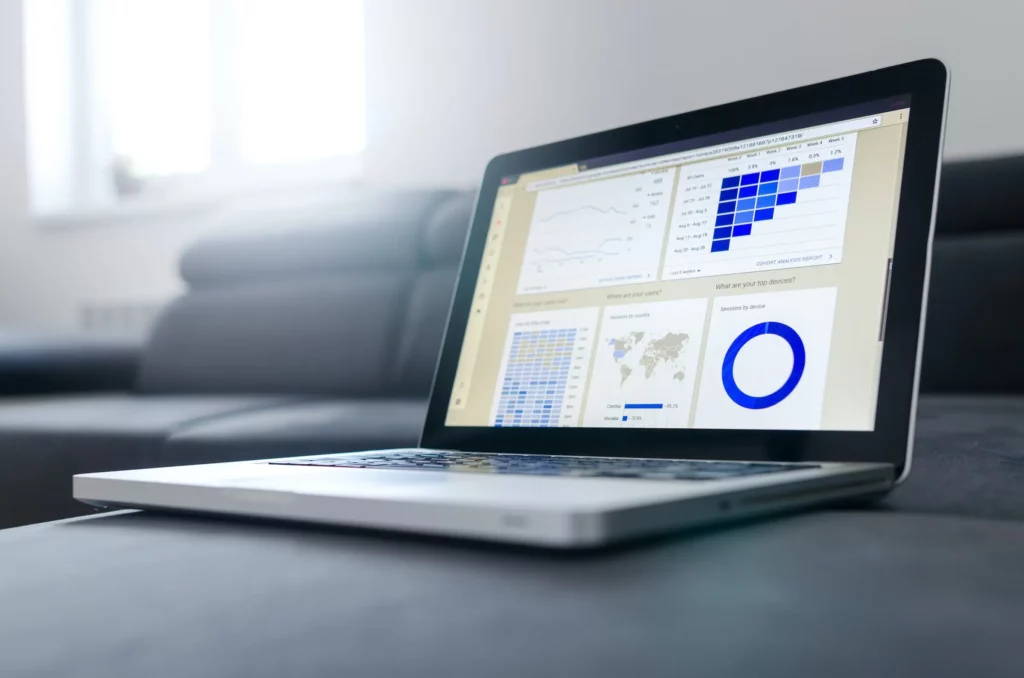 We've powered shopping malls, farmer's markets, F&B groups and town centers all over the world!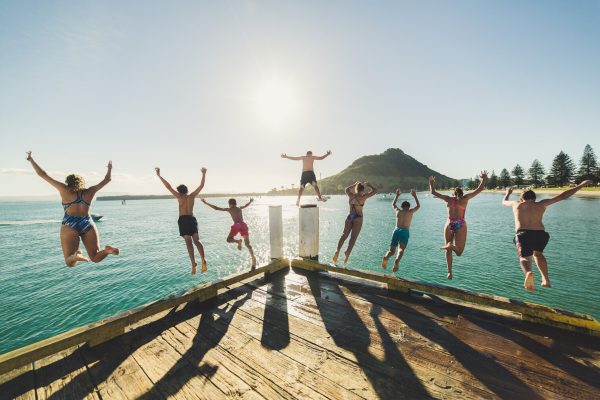 We helped Mount Mainstreet energize local Kiwis
Mount Mainstreet is a business improvement association on the North Island of New Zealand. They needed a digital stamp passport to drive traffic to shops on their mainstreet.
We helped avid Golfers tee-off more rounds!
Kemper Sports is a national sports company based in Chicago. They needed a highly customizable digital passport to power their Frequent Fairways digital passport program!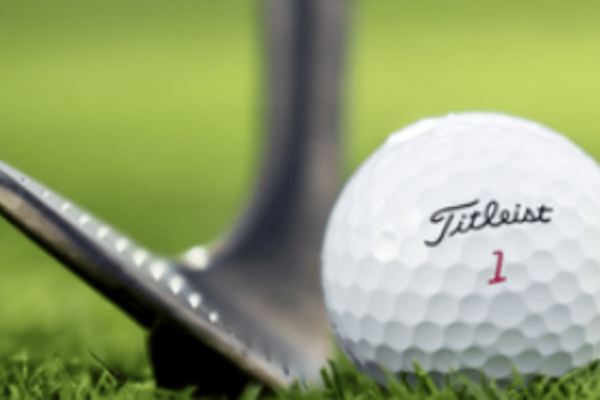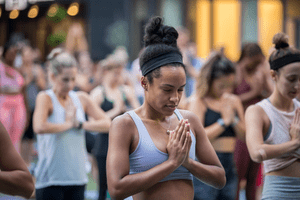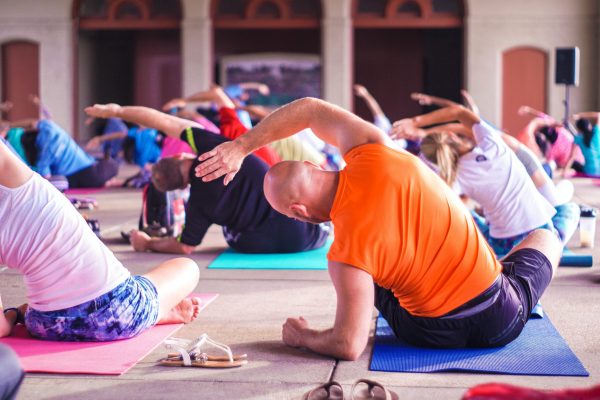 We helped developers get more Yogis
North American Properties is a mall operator in the United States. They used our digital passport to drive member engagement to weekly yoga classes in their open community areas.
We helped the largest mall in Hawaii bring in more locals
We helped Queen Ka'ahumanu Center in Hawaii drive repeat visits to their childrens' clubs and festivity nights. Participants who collect a stamp are entered into a monthly prize draw held throughout the year!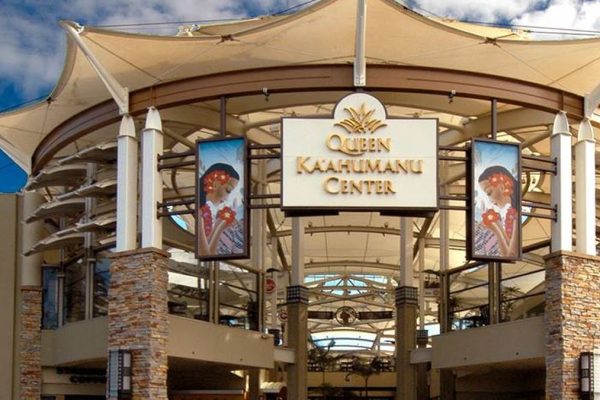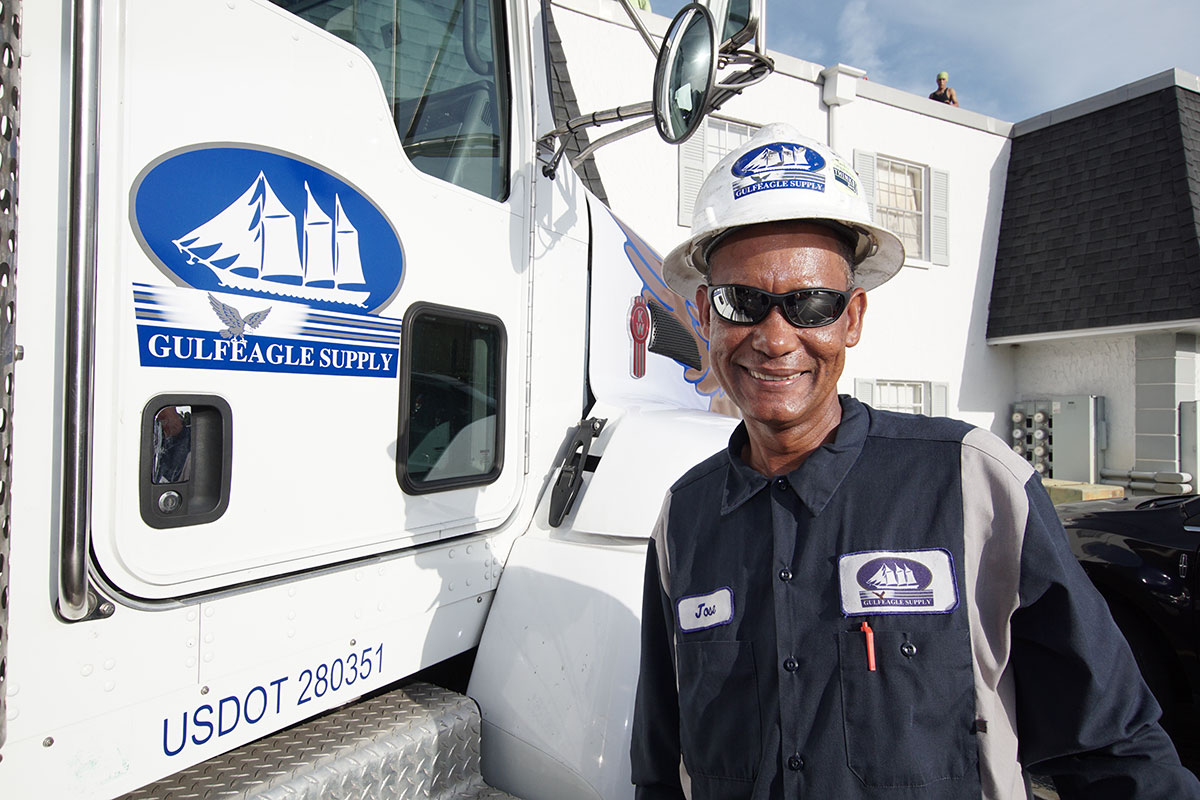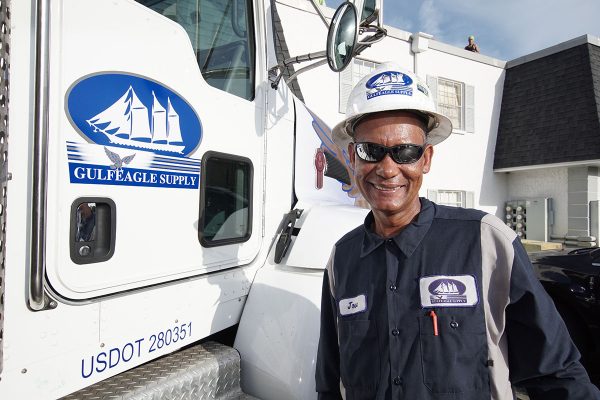 We helped a national business celebrate their 50th Anniversary
Gulfeagle Supplies is a national building supplies company with over 100+ branches throughout the United States. They used our digital passport to award 'golden ticket' prizes to loyal customers throughout the entire 50th Anniversary year!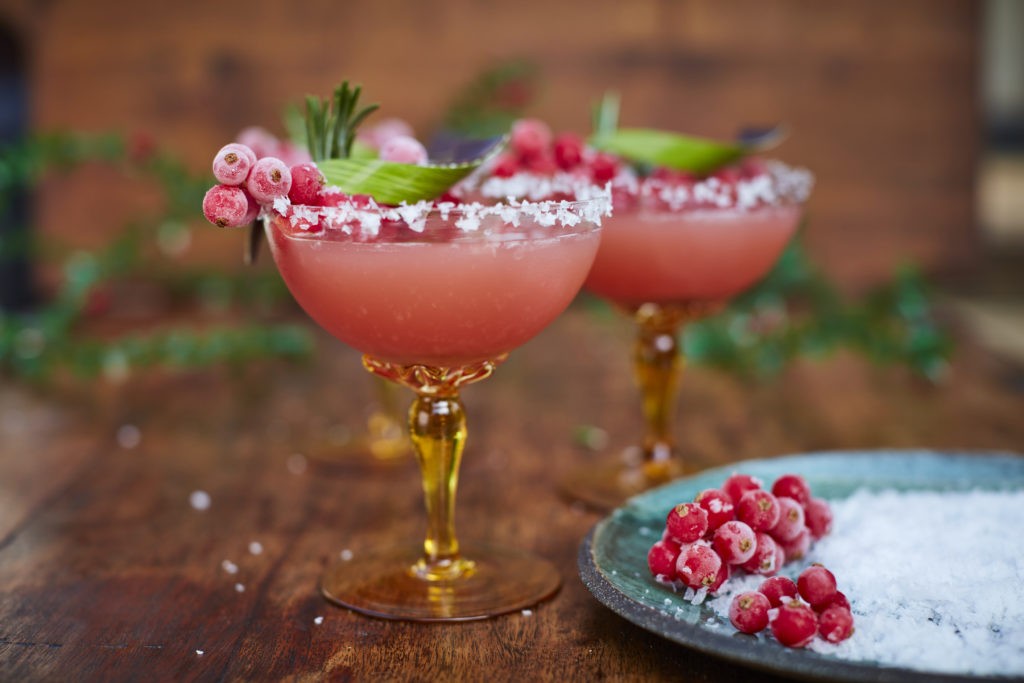 We helped patrons collect Christmas Cocktails from restaurants & bars
We created a digital passport for an F&B group in California where patrons collected stamps for different cocktails at different restaurants and bars!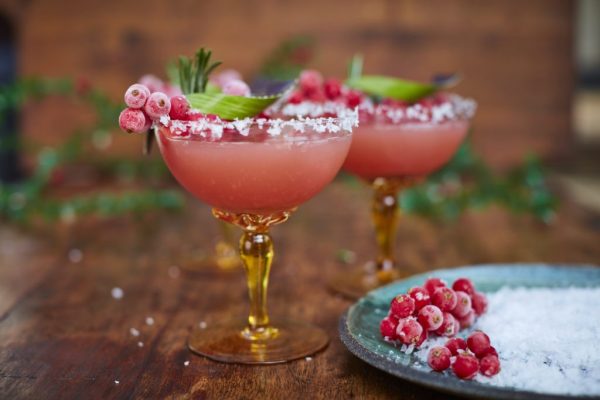 Now you can drive engagement
the smart way!
The digital passport is designed to increase customer engagement, drive repeat visits and provide you with valuable insights on business performance and member activity.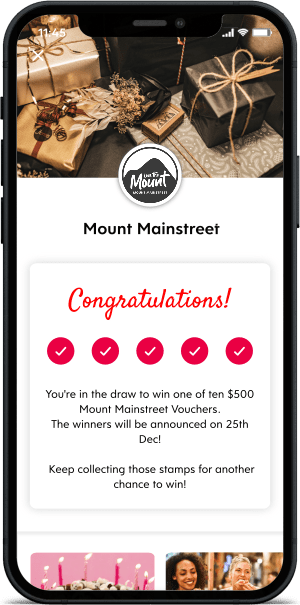 Allow customers to complete your digital passport multiple times to allow participants to enter prize draws multiple times
Customize program descriptions and success notifications when customers complete your passport
As more business venues sign-on to your program, you can add them dynamically anytime during the campaign
Insert links to booking pages to make it easy for participants to visit other venues
If your campaign is sponsored by brands or businesses, you can insert sponsor logos in rewards and program descriptions 
Download data reports to analyze performance at different venues as well as participant behaviour and preferences