This is Part 3 of a 5 part series titled "Loyalty Programs 101 – The Ultimate Guide for Small Business Owners"
Digital loyalty programs are an increasingly popular feature in the world of business marketing strategy. They allow customers to earn rewards and participate in special promotions offered by a company, while also providing businesses with valuable data on their customer base.
Still, the field is relatively new, especially considering how quickly developments like e-commerce have altered the market following COVID-19's influence on consumer spending.
Let's review some considerations businesses that manage a digital loyalty program—or are planning to—should keep in mind.
1. Organizations are investing in digital transformations sooner than they had planned
As you've probably noticed, digital transformation is something most businesses were forced to undergo due to the constraints caused by COVID-19. Though these changes were already underway, they've accelerated at a faster rate than expected.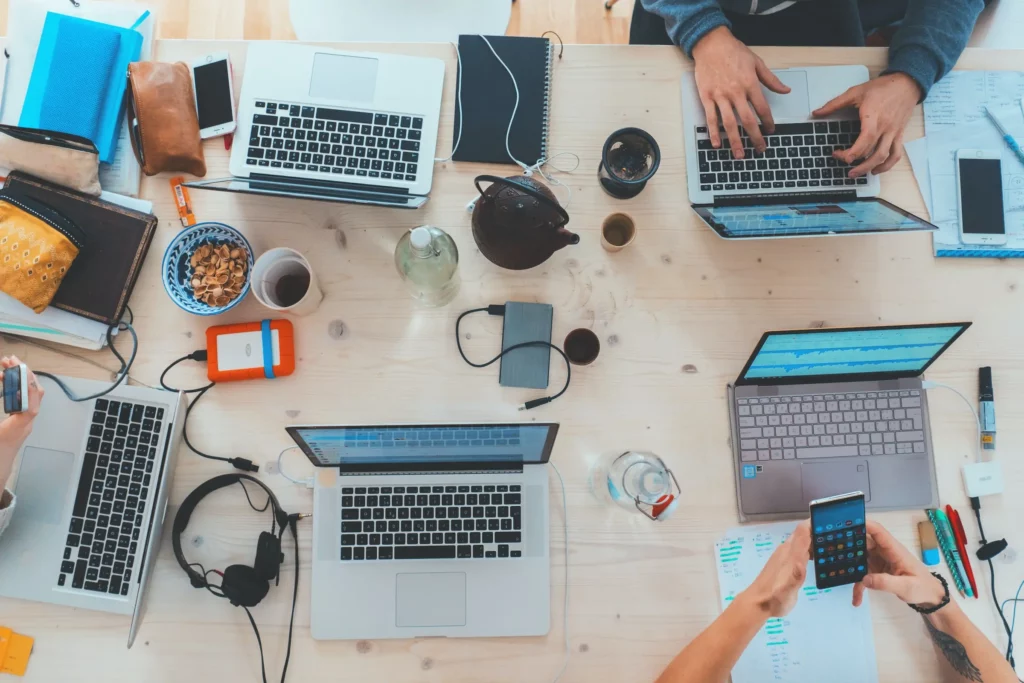 Fortunately, in doing so, they have access to several powerful advantages. This is why we're seeing a rapid increase in loyalty programs powered by technology, with many businesses hoping to use them to keep themselves ahead of the competition. 
Already, MarketsandMarkets predicts that, by 2026, the global loyalty management market will be worth $18.2 billion—a steep jump from $8.6 billion in 2021.
So, what does this mean? Well, it's clear that the trend isn't going anywhere, and businesses that have yet to adopt a digital loyalty program should seriously consider doing so sooner rather than later.
2. More customers than ever are becoming members of digital loyalty programs
Today, customers expect their shopping experience with their favorite brands and retailers to be engaging, personalized, and rewarding. In response, digital loyalty programs are becoming easier for customers to use thanks to mobile devices, which make it possible to redeem rewards with something as simple as a QR code.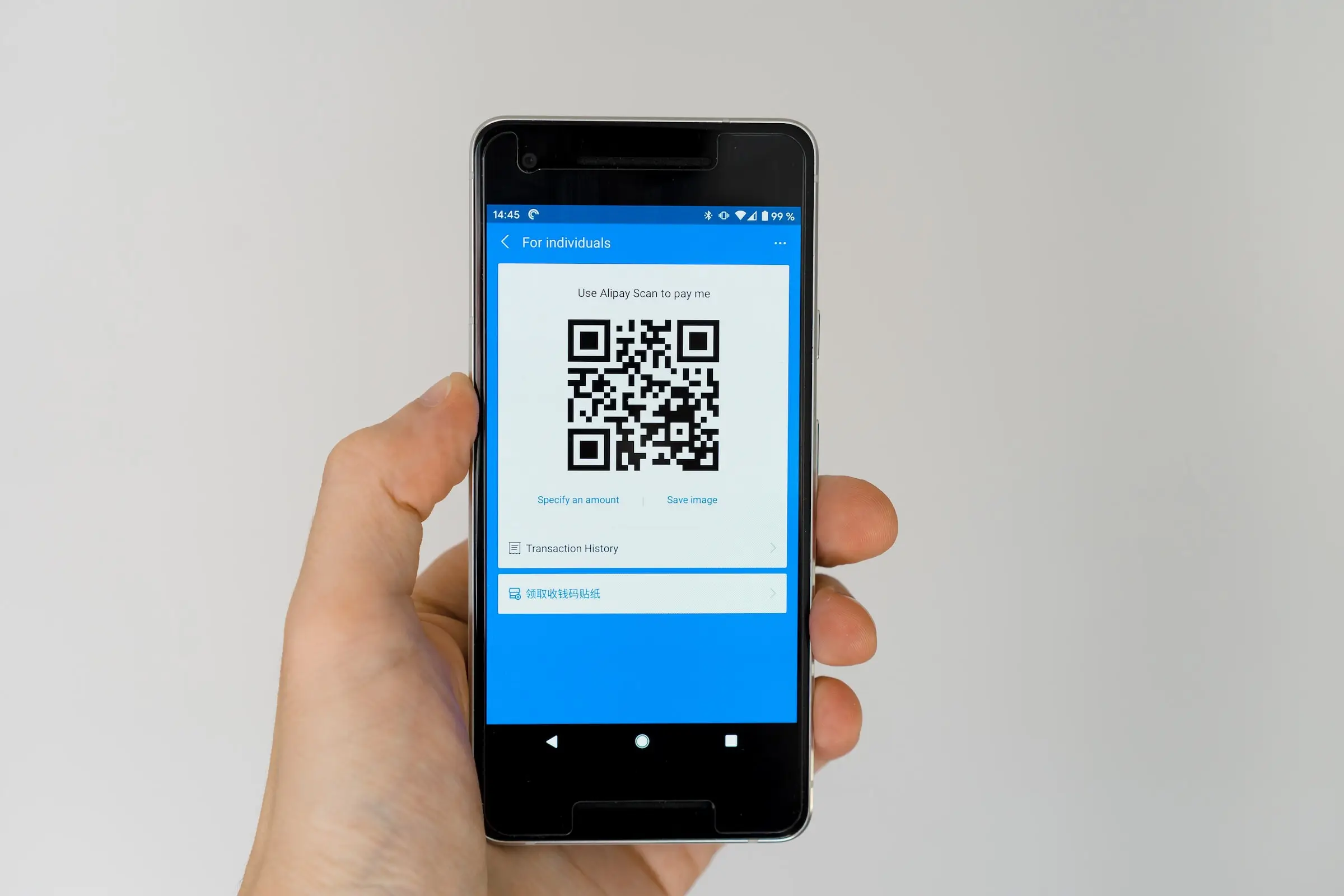 As a result of these developments, the total number of global digital loyalty program memberships is expected to increase by 30% over three years, reaching up to 48 billion memberships in 2023. Businesses can take advantage of this trend by offering their customers more unique loyalty rewards and benefits to keep them coming back.
3. Digital loyalty programs do more than increase earnings—they also boost customer engagement
Studies show that consumers are more likely to buy from, recommend, and remain loyal to brands they feel connected to. In fact, 46% of consumers surveyed by Salsify said they would be willing to spend more money with a company that they feel they trust. Similarly, businesses report that customers who are "fully engaged" represent a 23% improvement in their share of profitability, relationship growth, and revenue compared to the average customer.
By nature, loyalty programs are designed to be engaging, which makes them a perfect tool to enhance a brand's relationship with its consumer base. From badges and tiers to exclusive access to offers and free birthday gifts, these bonuses can help increase the number of times a customer interacts with a brand.
Still, it's likely that conventional loyalty program structures will need to be altered as additional businesses begin offering more of the same. For instance, organizations that want to stand out could incorporate "VIP" membership tiers which require monthly subscriptions—but bigger rewards.
4. Loyalty program managers will need to keep some common obstacles in mind
As more businesses begin developing loyalty programs, the competition will only increase. While this may seem like an issue for brands that are just starting out, it can also pose a challenge to established companies who want to remain competitive.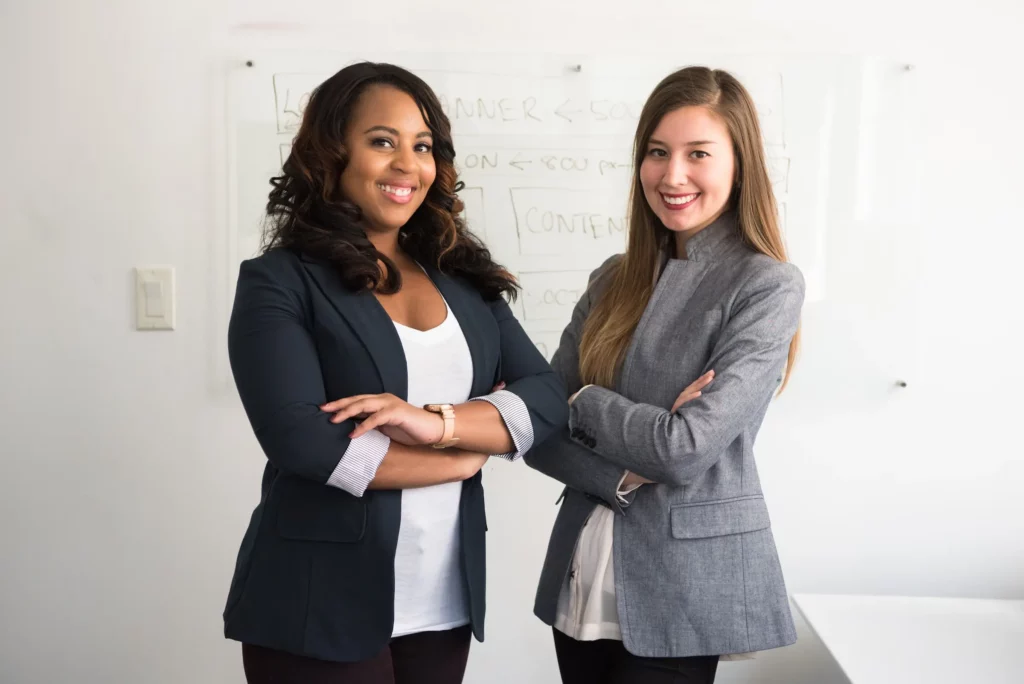 Keep the following concerns in mind to stay ahead of the curve:
Make your IT team part of the process: Your IT team should know how the loyalty program works, so they can properly support it and make sure it runs smoothly.
Be ready to adapt to new technologies and opportunities for further digital transformations: New loyalty programs are being developed every day, and they're not all the same. This means that you'll need to keep your eye on new trends in the industry, as well as how they fit into your specific business model and customer base.
Allow for flexibility in your loyalty program's long-term plan: If you want to be successful in the long run, you need to keep an eye on how your loyalty program is performing and make changes as needed. This includes changing up rewards based on customer feedback or adding new features that can help improve the program's overall effectiveness.
5. Businesses offering digital loyalty programs will need to know which metrics to track
For businesses offering digital loyalty programs, it's important to know which metrics are most important to monitor—after all, they'll define whether it's successful or not. The ones you choose to track will depend on your objectives, but consider starting with these:
Engagement: How often customers use the loyalty program, and how many points they earn over time.
Customer acquisition: How many new customers join your program and what percentage of them redeem rewards.
Retention: The percentage of customers who still use your loyalty program after a certain amount of time; this will indicate whether you're meeting their expectations.
Revenue generation: How much income you earn from the loyalty program.
Net Promoter Score (NPS): This is a measure of customer satisfaction, and it's an indicator that customers are willing to recommend your brand.
Customer Satisfaction Score (CSAT): An indicator of how satisfied customers are with your loyalty program.
6. Long-term emotional loyalty vs. short-term revenue generation
No matter what your business is, it's important to understand who your customers are and what they want from you—and then deliver it in a way that makes them feel special.
As such, in the future, the most successful digital loyalty programs will be personalized and encourage emotional loyalty. These programs will be driven by customer engagement and a focus on the long-term customer experience, rather than simply offering discounts or other incentives to get people to spend more money.
Customer loyalty is a powerful tool for long-term business success. Today, perhaps one of the best ways to achieve it is through personalized digital loyalty programs that encourage positive emotional engagement with your brand.
Visit Flex Rewards today to learn how you can start your own digital loyalty program!