This is Part 2 of a 5 part series titled "Loyalty Programs 101 – The Ultimate Guide for Small Business Owners"
Loyalty programs are a great way to reward your customers, but they can be difficult to design and manage. From determining the structure that'll suit your business best to determining how you'll oversee its progress, there are quite a few factors to keep in mind.
Fortunately, there is no shortage of proven tips that'll help you yield the best results possible. So, here's how you can make sure that your loyalty program is meeting its full potential.
1. Know which kind of customer you're selling to and what motivates their buying decisions
The first thing you need to do is figure out who your customers are and what they want; you can't begin the process of structuring a loyalty program without understanding these crucial factors.

To determine who your customers are, you'll need to research their buying habits, motivations, and values (for instance, businesses who sell B2B products will have a much different client base compared to a B2C business). You also need to know how much money they spend on average, where they're located, and how frequently they shop with you.

If possible, use data from past years as well as present-day information about existing customers, as this will give you a better indication of how their current spending patterns are evolving.
2. Determine how your customers spend money with you
Next, you need to determine how your customers spend money with you, which will play a huge part in how you structure your loyalty program. You can do this by examining the following questions:
Are the bulk of their purchases one-time purchases, repeat transactions, or subscription based?
How do they decide to buy from you instead of from a competitor?
What kind of products or services are they buying from you and why?
What is their lifetime value?
Does your income depend on them making repeat purchases from your business?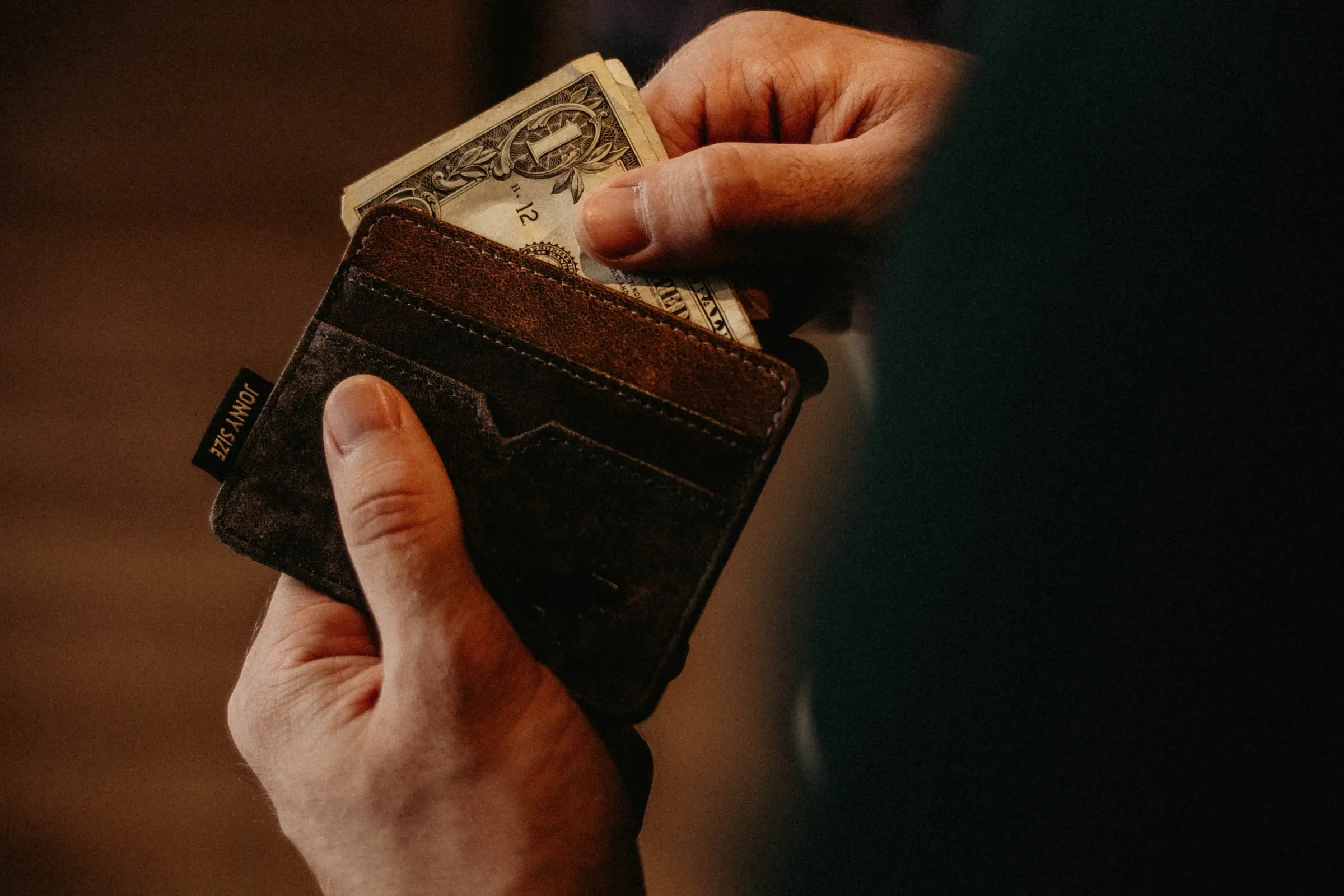 It's also worth noting that this data can (and should) be used to improve other aspects of your business, not just your loyalty program. In fact, by prioritizing a better customer service experience, your revenue could increase 4% to 8% above the rest of your market.
3. Define objectives for your loyalty program
So, you know what drives your customer's decision process, and you're ready to kick off your loyalty program. But before you start, it's important to define the purpose of the program and its objectives.
Here are some questions to ask yourself during this step:
What do you want to achieve by implementing a loyalty program? (e.g., increased sales, customer retention, etc.)
Who is your target audience for this program? (e.g., existing customers vs. new ones, or a mixture of both)
Which metrics will you use to measure your program's success? (e.g., retention rate, new customer acquisition cost, average spend per customer)
Once you've answered these questions and have a clear understanding of your program's goals, it's time to move on to the next step: defining your program's components.
4. Decide which type of reward will incentivize your customers most
With the bulk of your planning already done, it's time to wrap up your preparation with these rewards-related considerations.
Offer incentives your customers will love: Make sure your rewards are relevant to your customers. You'll want to offer something that is both valuable and exciting so they're motivated to participate in your program. Some common choices include:

◦ Store credit
◦ Gifts
◦ Gift cards
◦ Access to exclusive deals, offers, and/or products


Don't get distracted by your competition: Make sure that the rewards you offer are tailored specifically for your customer's needs. Don't try to copy your competitors' rewards—doing so may confuse your customers and make them less likely to participate.


Keep it simple: Consider the "big picture": Make sure that you have enough rewards in place to cover all the behaviors that you want to encourage, but don't go overboard by offering too many different kinds of rewards.


Make redemption easy: You don't want any barriers standing between your customer and their prize! If someone has to jump through hoops just to use what they earned, they might not bother participating. 
5. Choose your loyalty program's structure and how you'll manage it
Now comes the fun (and most important) part: How you'll structure your loyalty program.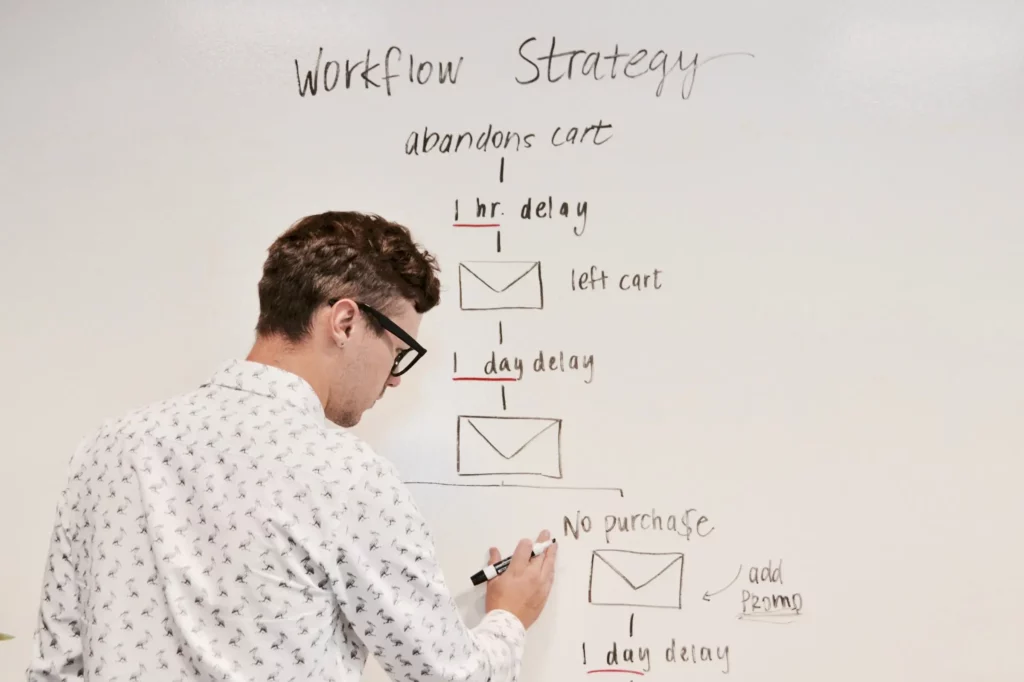 Though you can certainly play around with different strategies, most of the following structures have proven to be effective for specific purposes. Depending on what your objectives are, here are some options to consider:
For businesses who want to encourage big spending or certain behaviors: Points systems and paid loyalty programs are best.
For businesses who want something simple but effective at increasing spending: stamp cards, and cash back programs are best.
For businesses who want to increase repeat purchases: stamp cards are best.
6. Monitor your loyalty program and make adjustments based on its performance
Lastly, after you have implemented your loyalty program, it's important to monitor its performance and make adjustments when necessary. This can be done through a variety of ways, including surveys and focus groups—as well as any built-in software used to run your program.

Remember: A loyalty program is only as good as the benefits it provides to customers, so it's important to listen to their feedback and make adjustments accordingly! Not only will this result in larger earnings for your business, but it will also target the 64% of consumers who prefer purchasing from companies who can satisfy their needs in real-time.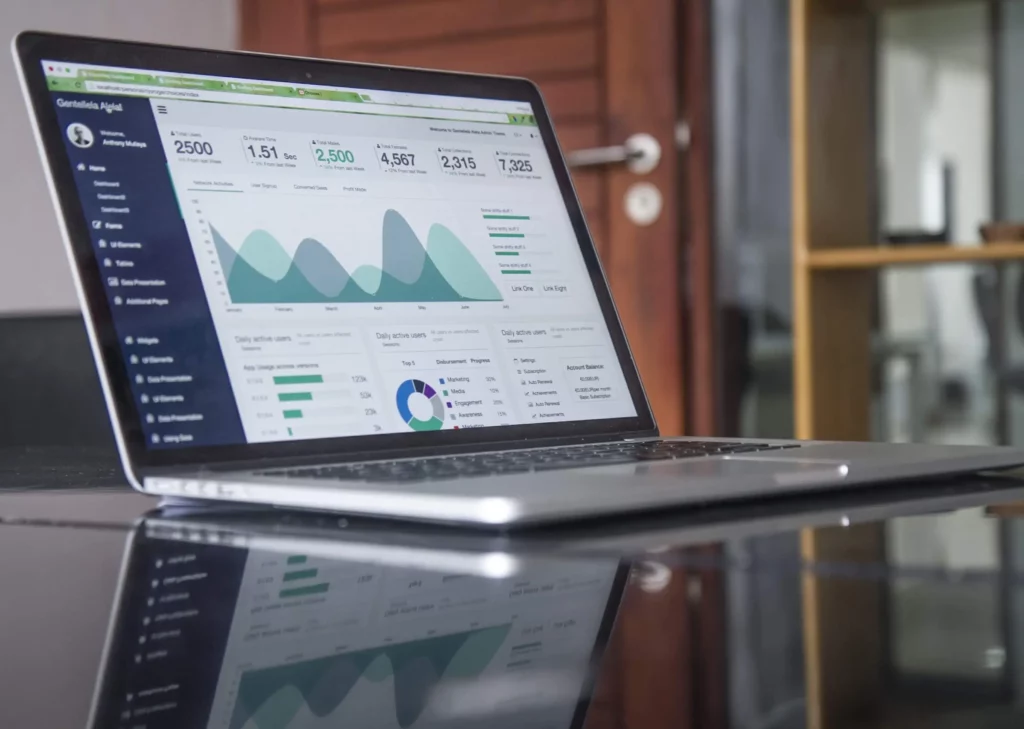 You should consider the following metrics:
How often customers are using your loyalty program? Are they using it more or less than you expected?
What types of items are customers spending their points on?
What promotions have been most successful and which ones aren't working well?
In addition to these, you should also consider whether or not your loyalty program is actually driving sales. If it isn't, then you might want to rethink its structure depending on your results.
Structuring an effective loyalty program might seem daunting, but with the right information and guidance, it can be a relatively easy process that yields incredible results.

If you want to learn more about creating your own loyalty program, visit Flex Rewards today to get started!