This is Part 1 of a 5 part series titled "Loyalty Programs 101 – The Ultimate Guide for Small Business Owners"
There's no question about it: loyalty programs are a huge part of the modern economy. In fact, we're so used to seeing them that it can be difficult to remember a time before they existed.
But how effective are they? Do they actually help businesses retain customers, or is this just an outdated system that doesn't work anymore? (Spoiler alert: it does!)
Let's take a look at some of these questions—and how much data actually exists on loyalty programs and which types of approaches your business could use!
Why are loyalty programs important for businesses?
Loyalty programs are important to businesses because they help them retain customers. 
The more loyal customers you have, the less likely they are to switch to a competitor's product or service, and they'll be more likely to recommend you to their friends as well. Plus, long-term customer loyalty programs also make it possible for businesses to increase their revenue by getting customers to spend more money over time!
In comparison, acquiring new customers would be 500% more expensive.
What types of loyalty programs are most effective?
When the average American buyer is part of nearly 17 loyalty programs, it's clear that the right approach will bring in new customers and keep existing ones coming back. But how do you know if a loyalty program is working?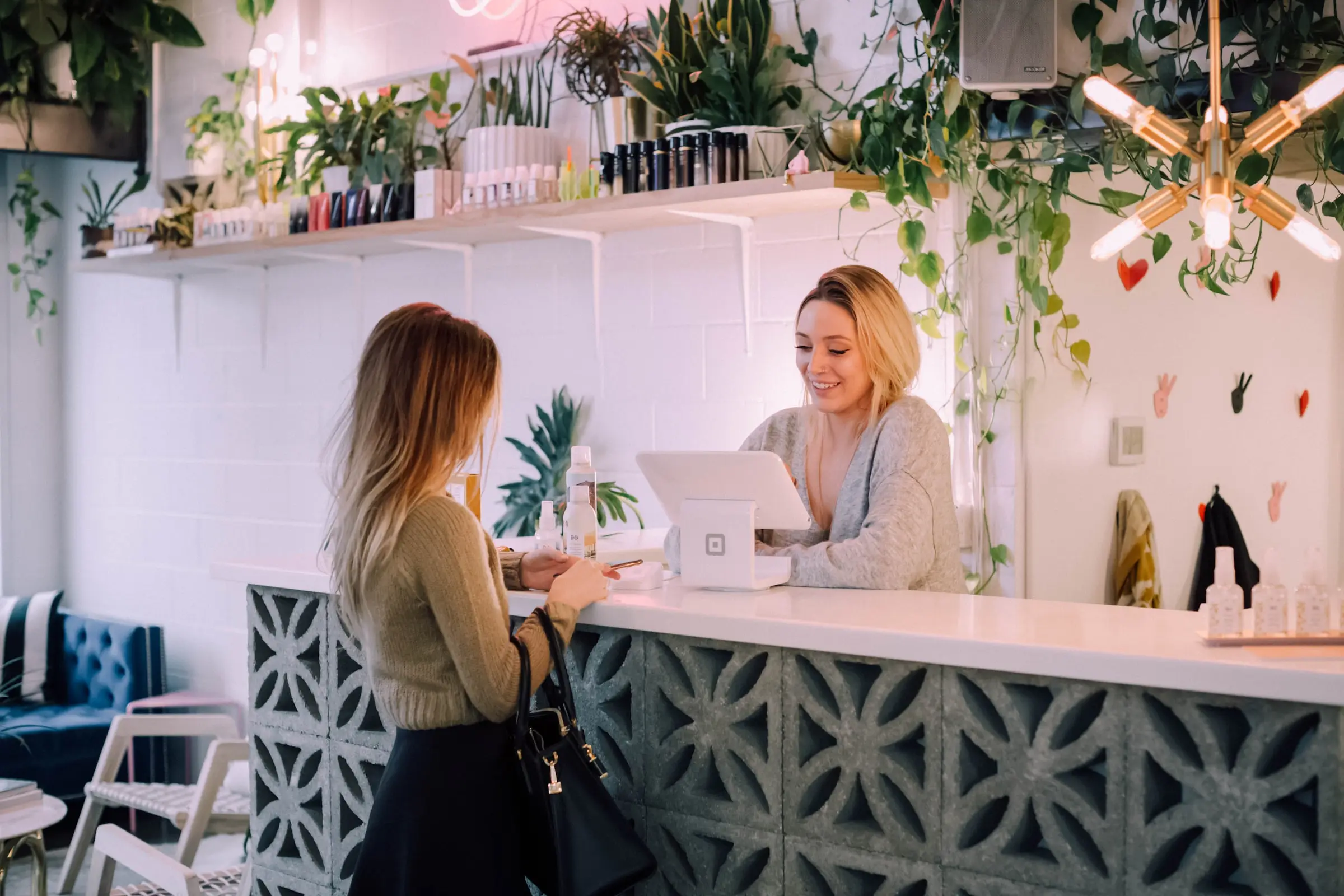 Ultimately, the type of loyalty program your business uses will depend on its unique needs and objectives. Your best bet is to start with one of the following strategies—all of which have yielded success for decades.
Loyalty cards: This is the most common type of loyalty program. These cards can be given to customers in exchange for discounts, free products, or other rewards. For example, when a customer buys five coffees at a café and tracks them on their loyalty card, they can then present it to receive a free item or discount on their next purchase.
Point systems: These programs give customers points for every purchase and allow them to redeem those points for discounts or free products. For example, a customer might receive one point for each dollar spent in the store, which they can later redeem for 10% off their next purchase. This type of program is incredibly effective because it incentivizes customers to spend more money with your business.
Cash back: This program gives customers a percentage of their purchase price back in the form of cash or gift cards. For example, if a customer spends $100 and uses the cash back program, they might receive $5 in cash or a $5 gift card that can be used at your business.
Paid loyalty programs: This type of program requires customers to pay a monthly fee for the privilege of earning rewards. For example, a customer might pay $10 per month and receive a 25% discount on every purchase they make. The advantage of this approach is that it provides an ongoing revenue stream for your business that can be used to offset costs associated with running the program (such as creating promotional materials). Plus, this approach has been shown to encourage 62% of program members to continue spending money with the brand!
How much revenue do loyalty programs actually generate?
You can measure loyalty program revenue in a variety of ways. The most common is customer lifetime value (CLV), which measures the profit the company will make from a particular customer over the course of their relationship with you. CLV is calculated by multiplying your average sale by the average number of years that a repeat customer will remain loyal to your brand.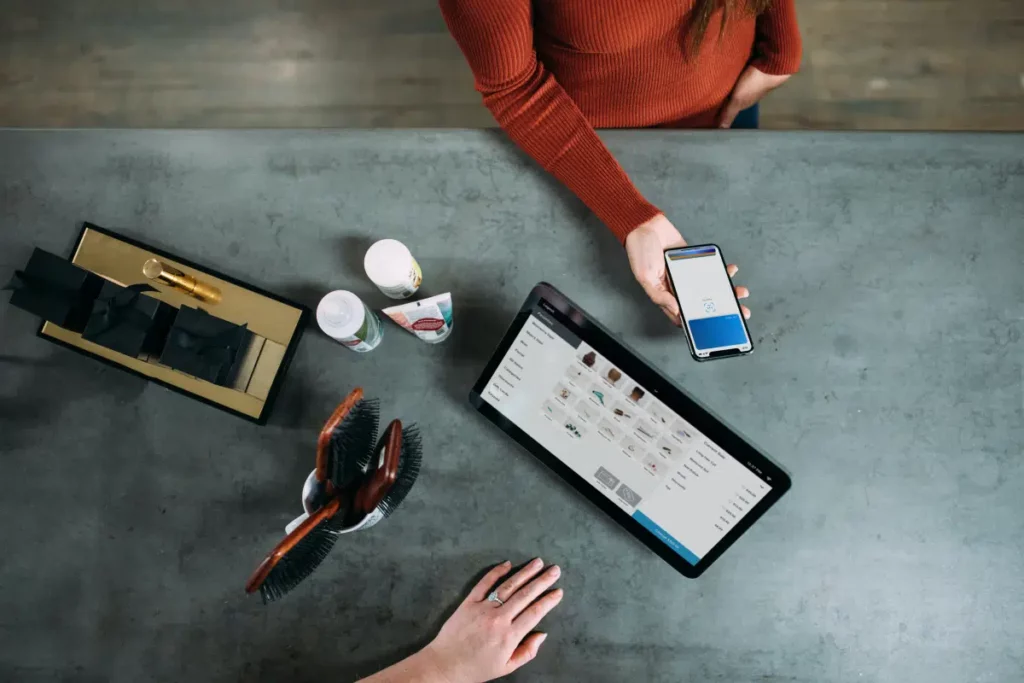 Still, you might be wondering if all this effort can actually increase that CLV number. Good news: The answer is yes!
As we've discussed, loyalty programs have been around for a while, and the numbers speak for themselves. For instance, leaders in customer loyalty report increasing their revenue around 2.5x faster than businesses without a program. The benefits extend to e-commerce as well, with e-commerce platforms reporting average order quantity increases of up to 319% for sellers who offer a loyalty program.
Which demographics respond best to loyalty programs?
As it turns out, loyalty programs aren't just for big spenders. They're also ideal for people who like to save money and are willing to spend more time researching various options in order to find the best deals available.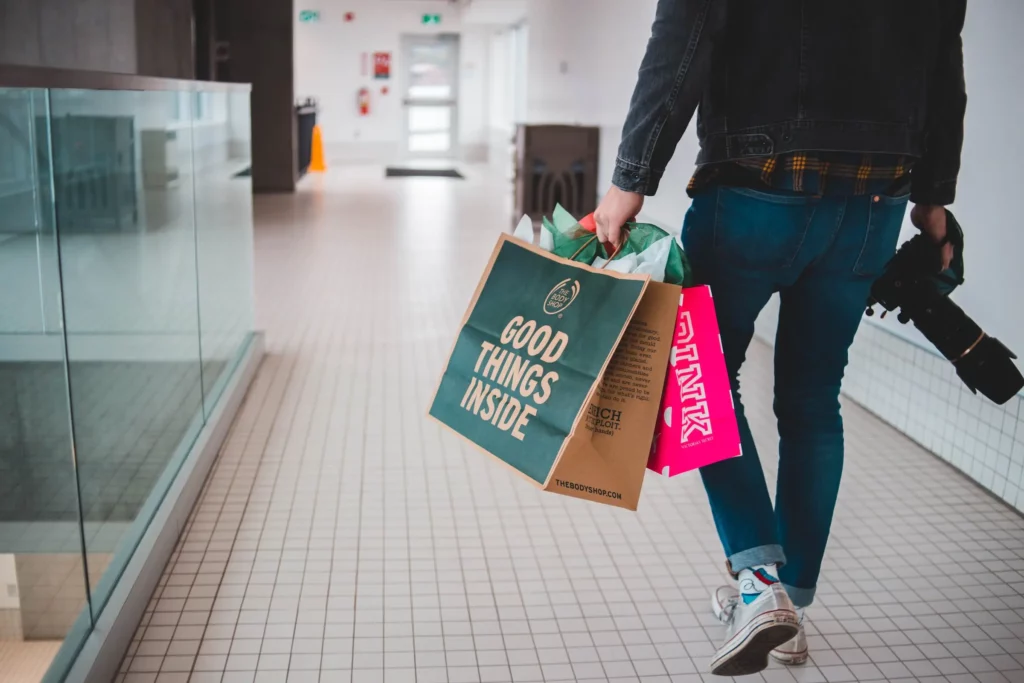 When it comes to specific demographics, the biggest contributors to loyalty programs in America are women (68%) and buyers aged 55-64. Still, that doesn't mean they're the only ones who could be swayed by rewards.
So, what can you do to make your program as enticing as possible? Here are some statistics to keep in mind:
Start with your existing customers: Your chances of selling something (such as a loyalty program) to an existing buyer is 300% to 3,500% higher compared to a new one. As such, it's a good idea to start by targeting your current pool of customers. This way, you can gauge their interest and tailor your program to suit them.
Prioritize customer service: When 64% of customers expect customer engagements to feel tailored to them, a loyalty program doesn't mean your customer service efforts can be pushed to the side. If anything, they should be increased.
Consider offering a free trial (for paid programs): Businesses that offer free trials for their services see a conversion rate of up to 66% among users. It's a great way to convert your loyal customers into paying ones and it also allows you to get a better idea of what they want in terms of value.
Loyalty programs are a great way to lock in repeat customers and encourage them to spend more money, making them a powerful tool for businesses looking to boost sales and retain customers long-term. But it's important not to overlook other aspects of running an effective loyalty program—like making sure your rewards offer value for people who redeem them!
If you're ready to start reaping these benefits, visit Flex Rewards today to create your own loyalty program.