In every economy, in all corners of the world, small businesses are a vital part of society. They act as the backbone, providing jobs and driving innovation. All while being nimble and adapting to change.
However, being a small business owner isn't easy. There are always a million things to do and not enough hours in the day. It seems like there's always someone bigger and better funded around the corner, ready to steal your customers. And we don't even need to mention the paperwork…
We know it may not seem like it sometimes, but we're here to tell you that growing your small business is possible. And we're not just talking about scraping by or growing at a snail's pace. We're talking about growing rapidly and sustaining that growth over the long term.
But how?
Well, there are countless books and articles out there on business growth. And while we can't promise that this will be the only resource you'll ever need, we can give you a crash course on some of the best growth hacks for small businesses.
So, without further ado, here are the best growth hacks that will drive your small business forward, while helping you avoid some common pitfalls.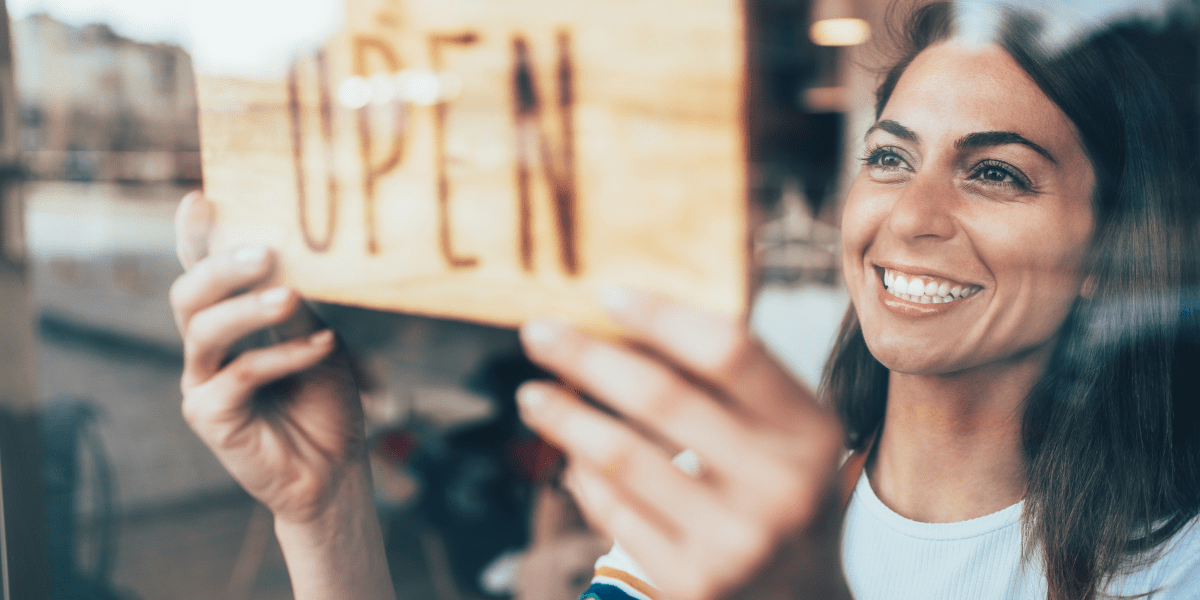 Growth hacking is a term that was coined in the early 2010s by Silicon Valley entrepreneur Sean Ellis. It's the art and science of evolving a business rapidly and efficiently by using creativity and data to find new and innovative ways to increase leads, customers, and revenue.
And it's not just for startups.
Growth hacking can be used by businesses of all sizes to achieve rapid growth. There are several different growth hacking strategies out there, but the best growth hacks share a few common characteristics. They're usually low-cost or no-cost, they're highly efficient, and they have the potential to scale quickly.
In other words, they're the perfect tool for small businesses that are looking to grow fast and efficiently.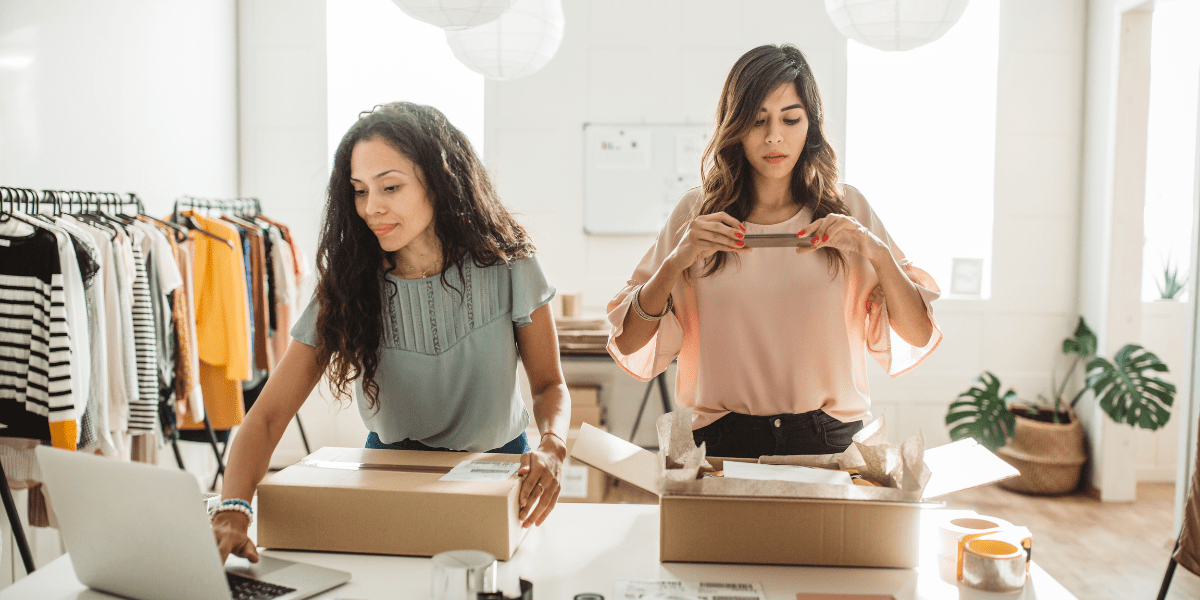 The Best Growth Hacks for Small Businesses
Now that we've answered the question "what is growth hacking?", it's time to give you some concrete examples of small business growth hacks that you can start using today.
#1 Invest in Customer Loyalty Programs
Your customers are the lifeblood of your business. They're the ones that keep your doors open and your lights on. The better you are at keeping them happy, the more likely they are to keep coming back.
Investing in a customer loyalty program is one of the best ways to ensure your customers keep returning. Customer loyalty programs reward your best customers for their repeat business. They can take many different forms, but the most common type of customer loyalty program is a points-based system via a digital loyalty card.
For every purchase that a customer makes, they earn points that can be redeemed for rewards like discounts, free shipping, or exclusive access to sales and events.
Customer loyalty programs are also a great way to attract new customers. When done right, loyalty programs can create a viral effect, with customers referring their friends and family in order to earn points.
Check out Flex Rewards for a great example of a customer loyalty program that global businesses use to increase customer loyalty, engagement, and referrals. With Flex Rewards, companies can reward their customers for returning visits by either scanning a printed QR code at the store or providing their name or number to staff. It's a really great way to increase customer loyalty and referrals, while also growing your customer base.
#2 Create Compelling Content
Content is still king when it comes to growing your small business. Creating high-quality, compelling content is one of the best ways to attract new leads and customers.
When it comes to creating content, there are a few different things you need to keep in mind:
First, you must ensure that your content is well-written and error-free. No one wants to read poorly written or inaccurate content.
Second, you need to make sure that your content is relevant and useful. No one wants to read fluff pieces or clickbait articles. Your content needs to offer value if you want people to keep reading.
Finally, you want to make your content easy to find. The best way to do this is to optimize your website for SEO and promote your content through social media and email marketing.
New and exciting content is one of the best ways to attract new leads and customers, but it's also a great way to keep your existing customers engaged. If you can consistently provide your customers with fresh, relevant, and useful content, they're much more likely to stick around.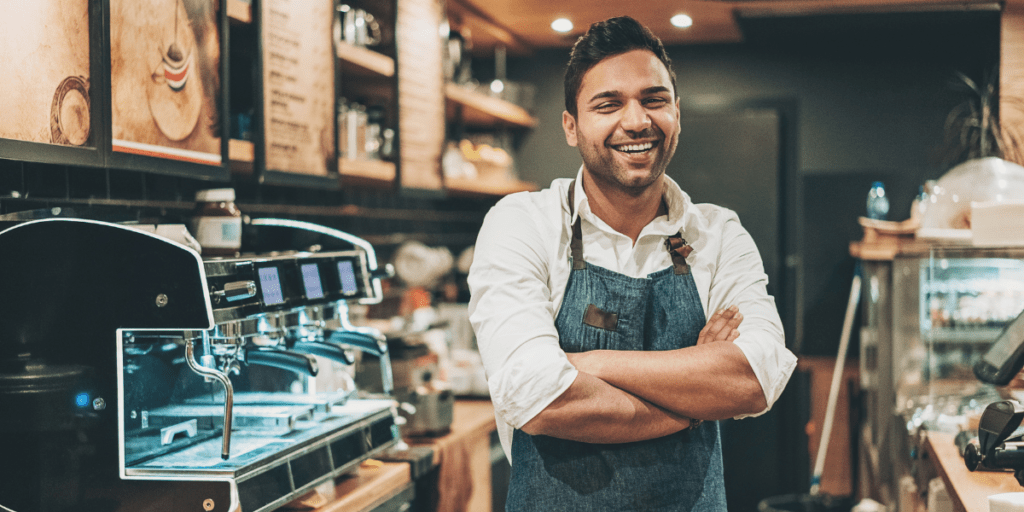 #3 Use Social Media Wisely
Social media is one of the most powerful tools at your disposal when it comes to growing your small business. But it's also one of the most misunderstood.
Many small businesses make the mistake of using social media as a platform to sell their products or services. This is a huge mistake.
People don't go on social media to be sold to. They go on social media to connect with friends, family, and brands that they love. If you're constantly trying to sell them something, they're going to get turned off quickly.
Instead, use social media as a way to build relationships with your customers. Use it to create a community around your brand. Use it to share valuable and interesting content. And use it to provide customer service.
If you use social media wisely, it can be an incredibly powerful tool for growing your small business. But if you abuse it, you'll only end up turning people off.
#4 Invest in Email Marketing
Email marketing is one of the most effective (and affordable) ways to grow your small business. Email marketing allows you to stay in touch with your customers and prospects on a regular basis. It's a great way to promote new products, share valuable content, and build relationships. But, like social media, email marketing can also be misused. You don't want to spam your list with constant sales pitches. This will only annoy your subscribers and cause them to unsubscribe. Instead, focus on providing value. Share helpful tips, interesting articles, and exclusive deals. You can even use email marketing to run surveys and gather feedback from your customers. This valuable information can help you improve your products and services. Why do you think so many big companies invest in email marketing? Because it works. If you're not already using email marketing when growing your small business, now is the time to start.
One of the most important (but often overlooked) aspects of growing your small business is data analysis. You need to track your progress and analyze your data so that you can see what's working and what's not. Without this information, it's impossible to know what changes you need to make in order to continue growing. There are several different metrics you should be tracking, including website traffic, conversion rates, email open rates, and social media engagement. Figure out which metrics are most important to your business, and ensure you're tracking them regularly. Then, take the time to analyze your data and look for trends. What do your numbers tell you? Are certain marketing campaigns more successful than others? Is there a particular time of year when your business grows more rapidly? By analyzing your data, you can gain valuable insights that will help you make informed decisions about growing your small business.
#6 Focus on Your Customers
The most successful businesses are always focused on their customers. They constantly strive to understand their needs and desires. And they're always looking for ways to improve the customer experience. If you want to start growing your small business, you must ensure that your customers are always top of mind. Focus on providing them with an exceptional experience at every touch point. Make it easy for them to find the information they're looking for on your website. Respond quickly to their questions and concerns. And go above and beyond to deliver on your promises. Putting your customers first never goes out of style.
#7 Keep Your Employees Happy
It's no secret that happy employees lead to successful businesses. When your employees are satisfied with their jobs, they're more productive and more engaged. They're also more likely to stay with your company for the long haul. Competitive salaries and benefits are important, but they're not the only things that matter to employees. They also want to work for a company with a positive culture and good communication. They want to feel like their work is meaningful and that their opinions are valued. This is truly one of the best growth hacks for small businesses, and it's easy and rewarding too. All you need to do is create a workplace where your employees can thrive.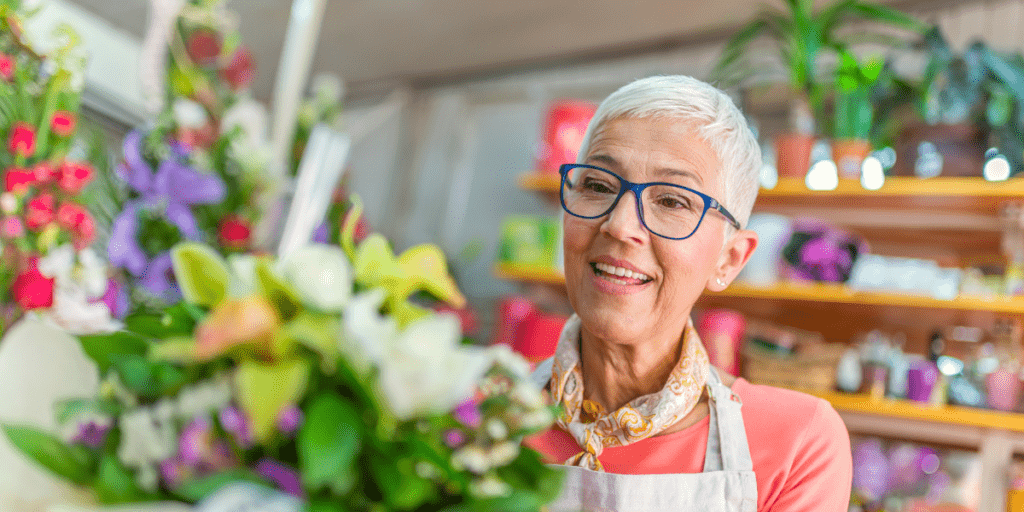 The most successful businesses are always learning and growing. As a result, they're constantly looking for ways to improve their products, services, and operations. As a small business owner, it's important that you never stop learning. Read books and articles on growing your business. Attend seminars and conferences. Hire a business coach or mentor. There are endless ways to continue developing your knowledge and skills. The more you learn, the better equipped you'll be to make informed decisions about growing your small business. So make a commitment to lifelong learning and watch your business reach new heights.
These are just a few of the best growth hacks for small businesses. If you want to see continued success, it's important to always be on the lookout for new ways to grow. Keep trying new things and track your progress so that you can see what's working and what's not. With a little effort, you can take your small business to the next level. At Flex, we love helping small businesses grow. Our 'flex'ible rewards program is designed to help businesses of all sizes save money and attract new customers, while keeping existing customers coming back for more. If you're interested in learning more about how Flex can help your small business, contact us today. We'll be happy to answer any of your questions and get you started on the path to success.