Soi Aroy Restaurant Case Study
Soi Aroy is a Thai food restaurant with 2 outlets in Singapore located in Sim Lim and SMU. The restaurant has a capacity of between 20-25pax for each outlet, and can expect 50-60 bills per day. Soi Aroy also delivers through Food Panda and GrabFood.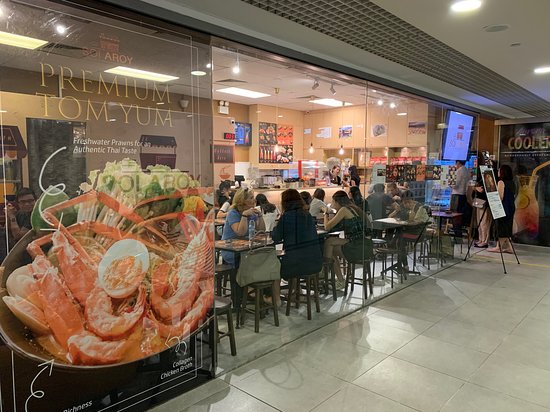 Why were you looking for a loyalty program?
The main reason we were looking for a loyalty program was to boost sales. We have a lot of competition in the area, and we wanted to stand out from nearby establishments offering similar types of cuisine. We are willing to be generous to our customers to get them to come back.
Why did you choose Flex Rewards?
We wanted to get more exposure by using a new platform with a new pool of users. The ability to send promotions to new users near our outlets was a big attraction.
We also needed a simple system for our outlet staff to understand. Many of our staff do not speak English, and so we need minimal steps for reward redemptions and issuing stamps. The Flex system seemed very simple to operate.
What results have you had?
We are seeing new customers come in, and customers are returning asking for more stamps and redeeming rewards.
All of the results came very quickly soon after we launched. Customer support is also fantastic, and we like that we can call a manager directly. It has been a great experience.