Machan's Kitchen Case Study
Machan's Kitchen is an Indian Restaurant that provides sit-down, takeaway and delivery service. They operate 1 outlet in Tekka Singapore. They also use food delivery services Grab Food and FoodPanda.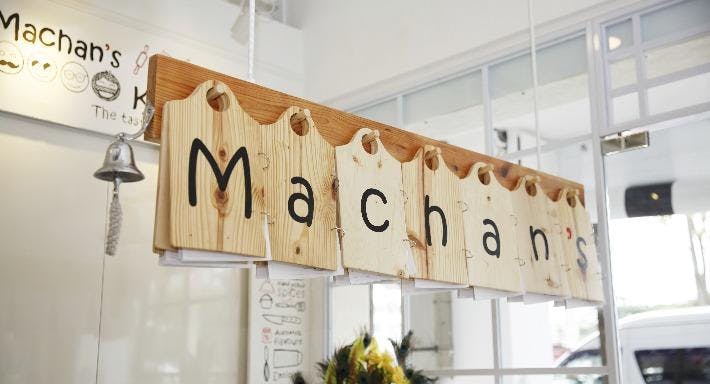 Why were you looking for a loyalty program?
We needed a way to retain customers and gather customer information. We didn't have a digital platform to do this, and Flex Rewards seemed like a simple solution for us.
Why did you choose Flex Rewards?
We liked the personal service that Flex Rewards offered, and appreciate having someone to speak to whenever we have questions or problems. The loyalty program looked simple for our staff and customers to understand.
What results have you had?
We have had very good results. Customers started to come back and redeem rewards very soon after we launched the program.
The app works well and the Table Displays and Delivery Flyers have been very effective. We also see good results from the email and promotion campaign. There is a very big boost in business after we send emails with airdrop rewards to our loyalty members.

Mr. Sivabalamurugan, Quality Control Manager, Machan's Kitchen