When it comes to loyalty programs, two types exist: those that use loyalty points and those that use loyalty stamps. Both are frequently used to encourage customers to return, but which one is right for your business? Here's a look at the differences between the two systems: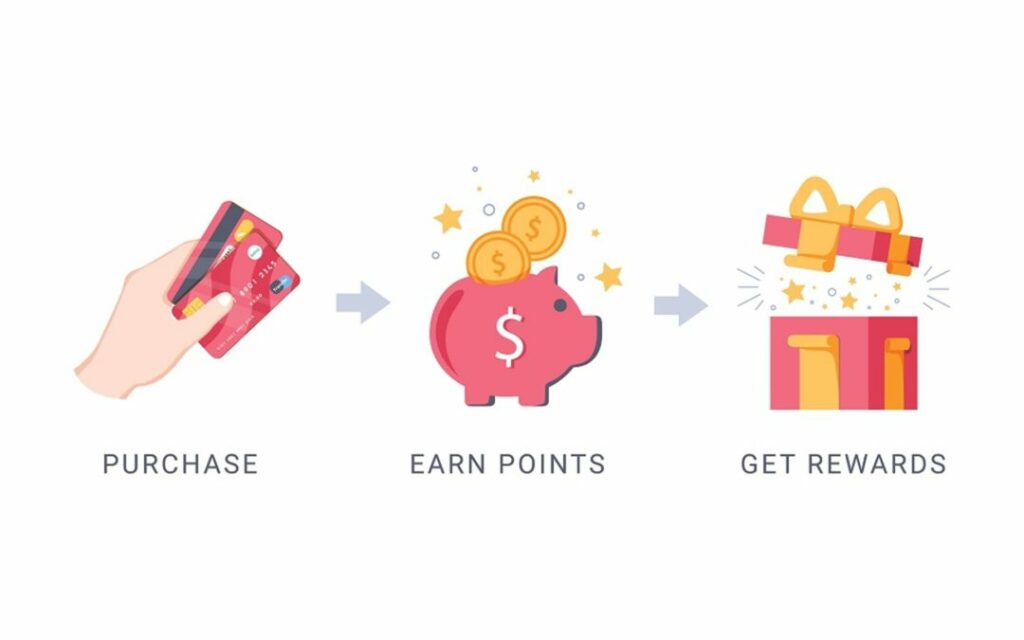 Loyalty points are a currency that can be earned through repeat purchases or other customer loyalty activities. Many businesses offer loyalty programs to encourage customers to keep coming back. In most cases, points can be redeemed for discounts, free products, or special privileges. 
However, the largest downside to these programs is that consumers often negatively react to "spending" their points, even if they eventually receive a reward. This is because it's an almost identical experience to spending money.

Loyalty stamps are a rewards program that incentivizes customers to return to a business by offering them a discount on their next purchase. For example, a coffee shop may offer a loyalty stamp for every 10 coffees purchased. Once the customer has accrued 10 stamps, they can trade them in for a free coffee. 
From the business perspective, this offers a way to build brand loyalty and repeat business. And from the perspective of the customer, it offers a reason to continue patronizing the business. The largest point of differentiation from loyalty points is that stamps do not have the same "purchase-like" feeling associated with them. Instead, customers may feel as though they are being rewarded for their loyalty rather than spending money in the form of points.
How to Make the Difficult Decision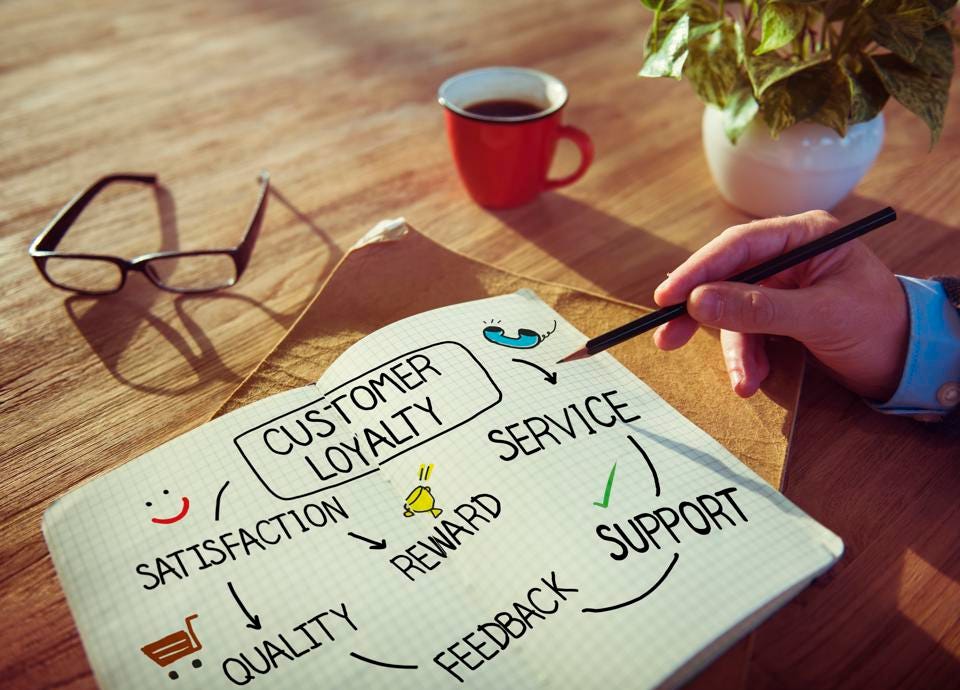 Faced with the choice between loyalty points and stamps, it can be difficult to know which is the better option. Both have advantages and disadvantages when assessing human psychology and how to energize customers. Here are a few things to consider when making your decision.
One of the main benefits of loyalty points is that they can entice customers to return and offer them rewards for their loyalty. As mentioned, the downside is that customers may negatively react to spending their points, but this does not automatically mean they will refrain from returning to your business. Sometimes generating a large bank of points and status can be seen as a more valuable reward than an immediate discount, giving customers something to look forward to.
You should also consider how quickly you will want your loyalty points or stamps to expire, if at all. Some loyalty programs make their rewards invalid after a certain period, while others keep them active indefinitely. This often encourages customers to use their points or stamps sooner rather than later, which can benefit businesses. The downside is that it can also leave customers feeling as though their loyalty is not appreciated and is limited to a specific time window.
Finally, remember that you don't necessarily have to choose between loyalty points and stamps: many businesses opt for a combination of the two. This can be beneficial, as it gives customers more flexibility and allows them to decide which rewards system works best for them.
Reward Your Loyalty Today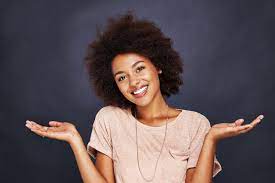 Whether you choose loyalty points or stamps, the most important thing is that you offer your customers a rewards system to motivate them to keep coming back. Both loyalty points and loyalty stamps can be effective, depending on the needs of your business.
Consider the pros and cons of each system when selecting which one to use for your rewards program, but don't forget to combine them if necessary. Regardless of your chosen system, reward your customers' loyalty today and boost their excitement for what's to come.