This is the final Part 5 of a 5 part series titled "Loyalty Programs 101 – The Ultimate Guide for Small Business Owners"
You've heard the statistic: 92% of consumers trust recommendations from friends and family over all other forms of advertising. And that's why building brand loyalty with social media is so important—it's the most powerful word-of-mouth marketing tool out there.

Eager to learn more about it? Stay tuned as we cover seven ways businesses can build brand loyalty using social media.
1. Develop a social strategy
Though you might be eager to jump straight into it, you need to lay some groundwork first. In particular, it's a good idea to develop a social strategy beforehand.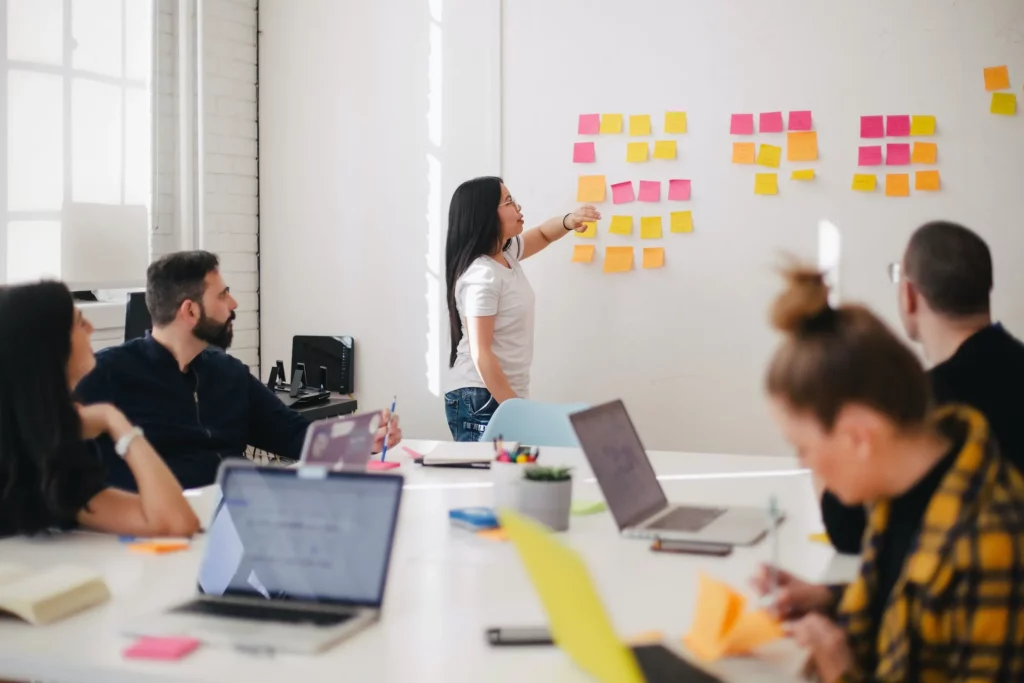 To do this, you'll need to:
Define your target audience: What are the demographics? Where do they spend most of their time online? What social platforms do they use most frequently?
Identify your competitors: What kind of content do they share on social media? How often do they post? Where are they most active online?
Set goals for social media: What are you trying to achieve? How do you want your audience to feel when they engage with your brand online? What kind of content will help accomplish these goals and drive results?
With a strong social strategy in place, you can effectively plan how to establish yourself as an authority in your industry. 
2. Have a consistent voice and brand message
You should always be using the same language and tone when talking about your product or service, whether you're posting on Facebook or Instagram. If a customer knows what to expect from you, you'll feel less like a stranger and more like a familiar face.
It also helps if everyone on your team understands how the company's brand is presented on social media, as this will help them create posts that are consistent.
Some brands with a strong, consistent social media presence and voice include:
    Target (warm, funny, friendly)
    Twitter (informative, engaging, trustworthy)
    Wendy's (fun, modern, hilarious)
    Duolingo (fresh, trendy, creative)
    Apple (confident, conversational, imaginative)
3. Interact regularly with your audience
Interacting with your audience is crucial, as 68% of consumers already use social media to engage with businesses.
Fortunately, there are countless ways to ensure the customers in your community feel heard. One way of doing this is by creating polls and questionnaires that allow users to provide feedback or even just give their opinion on something. On a more basic level, even simply replying to comments on your posts could help customers feel more connected.
4. Respond immediately to customer service issues
Responding quickly to customer service issues on social media is an important first step in maintaining a positive relationship with your consumers, which will ultimately lead to higher sales and more repeat purchases.
To ensure you're responding as fast as possible, consider automating the process so that it happens instantly when a customer has an issue or complaint. If a customer posts about the problem on social media, for example, their post should automatically go into your support ticketing system instead of having them send you an email or call your company with their concern.
Once you've received the complaint/issue from the customer, respond politely and courteously by letting them know how much you appreciate their feedback and asking if they feel satisfied with the response.
5. Run giveaways and contests
If you're running an online business, consider setting up a giveaway that offers your product as the prize. Make sure that the entry process is fun and easy to follow—and if possible, let people enter by sharing or liking your content or posts.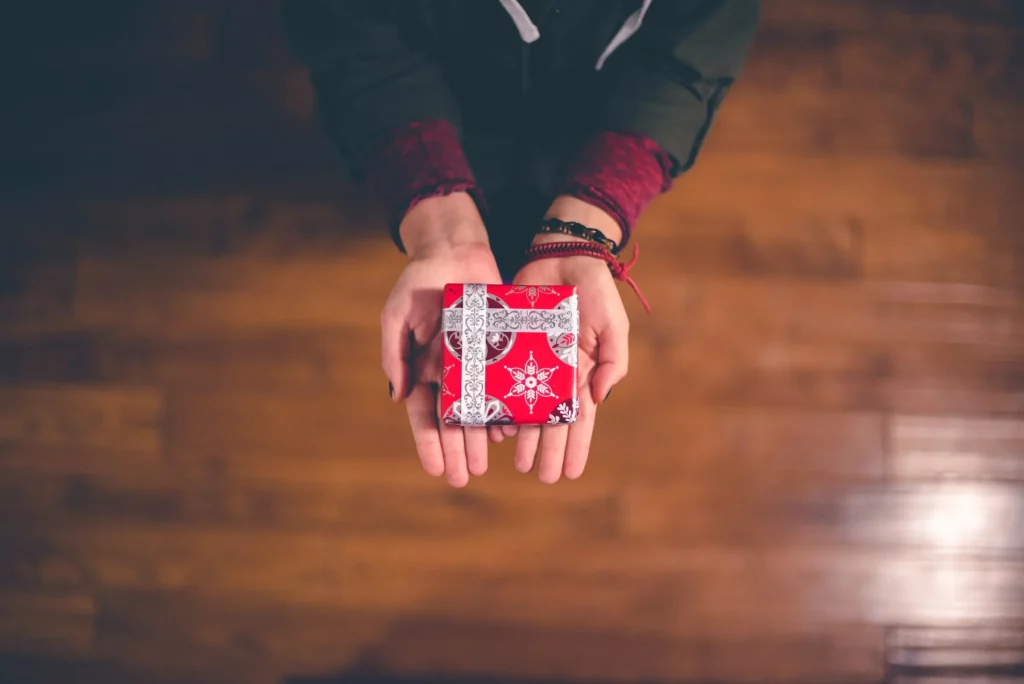 A contest could be something like the following: You post an image of your product with a caption that reads "Tag someone who would love this!" Then, ask users to comment at the end of the post with their suggestions for someone else they think should win. For example, "I nominate my friend Joe! He loves music and has always wanted one of these speakers."
This gives people something specific to say about each other when they tag them in your posts (which will help them stand out), while still encouraging engagement on all sides of the equation—you'll get more new followers through comments, and tagged friends will become more aware of your brand.
6. Team up with influencers
Influencers are people who have earned a large following on social media by creating content that reaches a specific target audience. As such, they can help you reach your target audience, build brand loyalty, and increase sales by recommending your product or service to their followers.
There are several ways in which you can partner with influencers, as you can:
Have them create content to be posted on your brand's social media platforms
Send them products to review or talk about on their social media channels
Partner with them for an event or campaign
Remember: The key to success here is to make sure the content created by influencers is still consistent with your brand's messaging.
7. Share company updates and behind-the-scenes insights
Today's customers no longer trust brands that keep themselves hidden behind closed doors. Rather, they prefer brands that regularly practice transparency—and 56% of consumers are willing to be loyal to you for life because of it.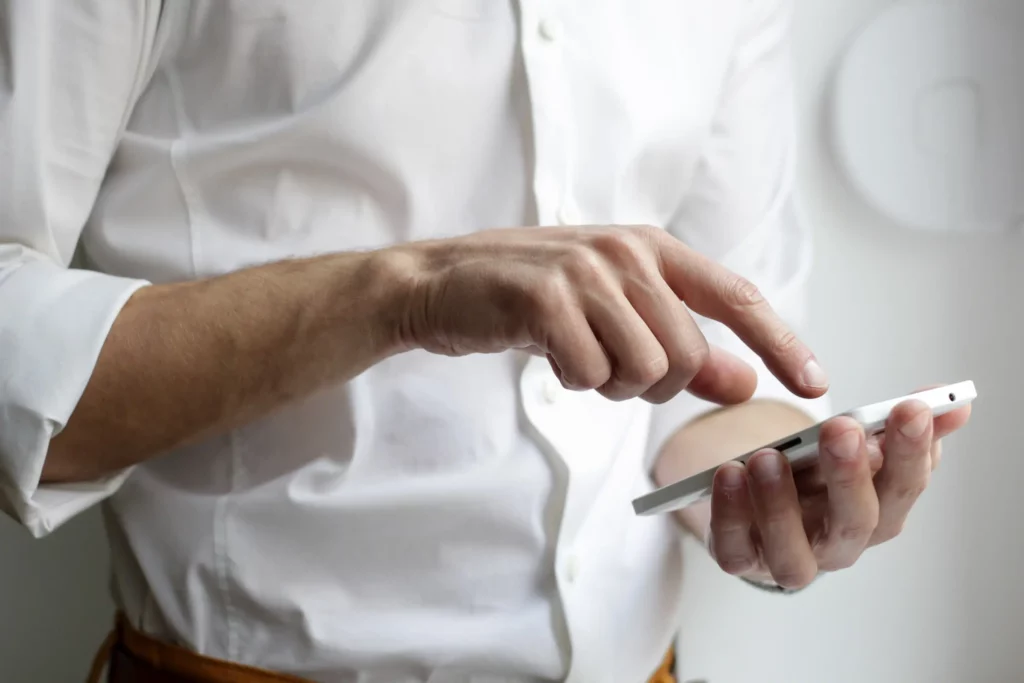 Social media is a great way to prove your brand is honest, authentic, and trustworthy. For instance, you could share company updates, such as new products or a walkthrough of your upgraded office space. You could also share behind-the-scenes insights about your company and its culture, like what it's like to work there, company values that drive decision making, and more.
There's no question that social media is a powerful tool for building brand loyalty. And it's not just about posting selfies and sharing memes; it's about creating a community of users who will follow you on every platform and promote your content when they see it.
To take full advantage of your efforts, consider adding a digital loyalty program to your businesses, which you can use to transform your social media following into repeat customers. Visit Flex Rewards to get started today!