As a business owner, one of the best ways to increase your profits in the upcoming year is to focus on building a loyal customer base. We know the many benefits of loyalty programs, which can help to increase the number of customers you have and keep them returning time after time. Today we're going to share five of the most innovative loyalty ideas for your business to help you have the best year yet as we prepare to enter 2023.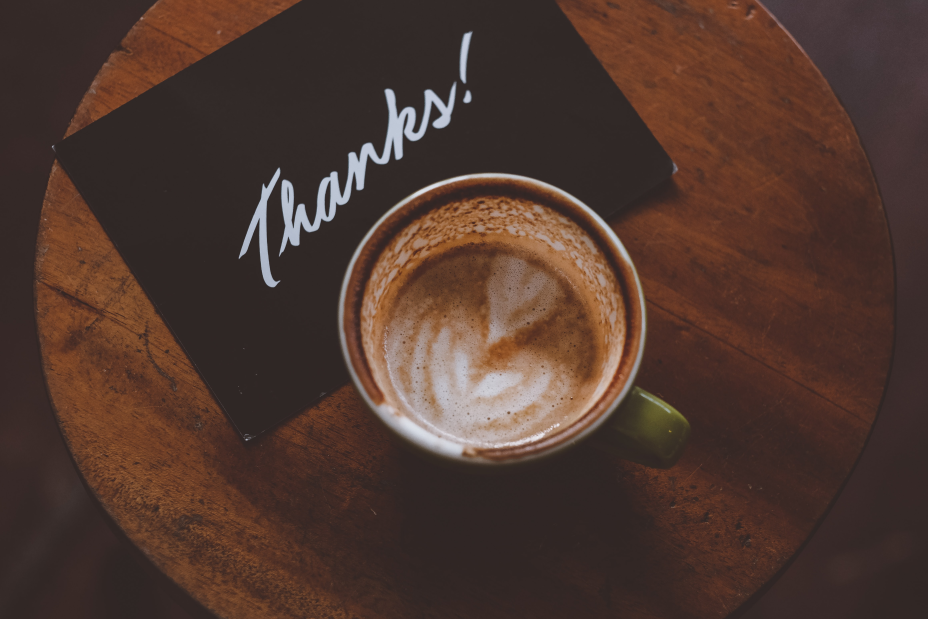 Online businesses can still benefit from offering a rewards program to their customers. While you may think that stamp cards are purely designed for physical stores, this isn't the case at all. After collecting five or ten punches on their digital stamp card, you can offer them a gift, reward, or discount for shopping on your site.
When customers are close to filling up their stamp card, they'll definitely choose to shop with you over your nearest competitor in the future. Send customers updates from time to time about your digital stamp cards, so that they are reminded how close they are to their next reward. You can design a unique, personalized virtual punch card which offers an interactive experience when customers receive their next stamp or punch. Many of the world's top companies, such as Starbucks and Sephora, already use this type of incentive for their customers, but adding it to your online shop is an innovative and exciting addition for any business.
2. Offer Limited Edition Products to Reward Loyalty
While many companies opt to offer a reward program that gives users free gifts or discounts, one way to take this a step further in 2022 is to offer limited edition products. You could do this alongside your digital stamp card, allowing customers with a certain number of stamps access to a limited edition range of products or services. These could be new products you are looking to test out or ones you feel you are unable to offer for the mass market.
As well as encouraging your customers to increase their loyalty to your brand, you'll find that you can also boost revenue with this idea. You don't need to give away your new product range for free, and instead, use your loyalty program to sell more merchandise or products in a way that makes customers feel they are part of an exclusive club. For service-based businesses, you could offer a unique workshop or event for loyal customers, providing them with another incentive to keep returning to your business.
3. Combine Loyalty and Charity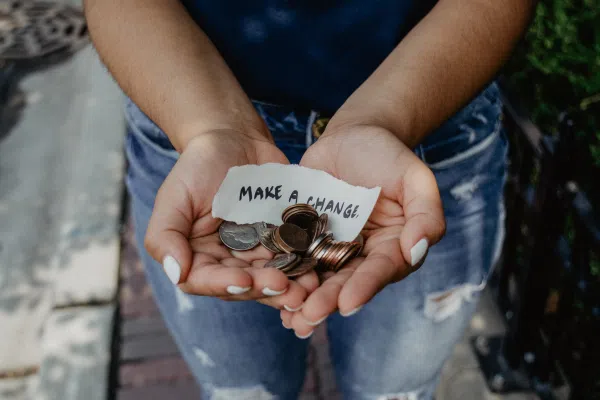 We are all looking for ways to give back after the challenging past few years. However, many customers simply don't have the extra disposable income to be able to donate to charity on a regular basis. That's where your loyalty program or virtual punch cards can come into play, as you can offer customers the chance to donate to charity instead of receiving a discount on your site. When using this strategy, you'll want to think about finding a charity that offers the perfect fit for your business. The Body Shop uses this strategy to donate to conservation charities, which fits the ethos of the company well.
4. Cash Back to Help with Bills or Rent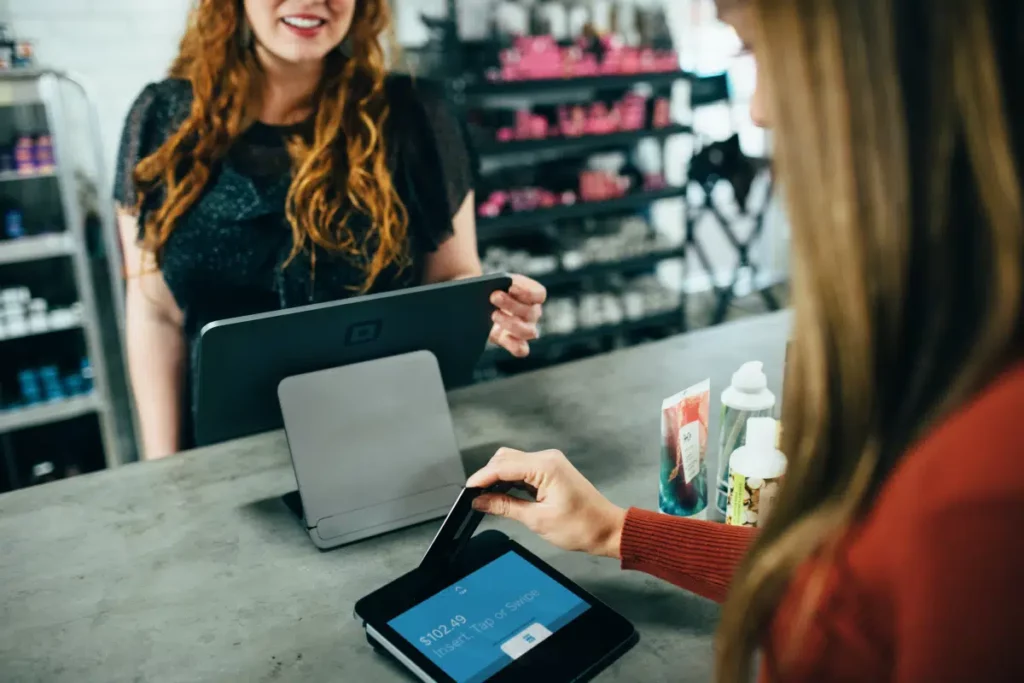 One of the most innovative loyalty ideas we've seen in the past year came from a company called Stake. They have a loyalty program for renters, offering customers the chance to receive a discount on their rent providing they pay their bill on time each month. By using the app and company more, you can also improve your discounts and enjoy saving money on these necessary bills you need to pay each month.
Working in partnership with local companies or providers, you could offer customers a discount from another business as a result of their loyalty to you. These partnerships can often be very rewarding for both companies, helping to connect you to your local community or businesses who operate in a similar manner to you.
5. Lifetime Membership Programs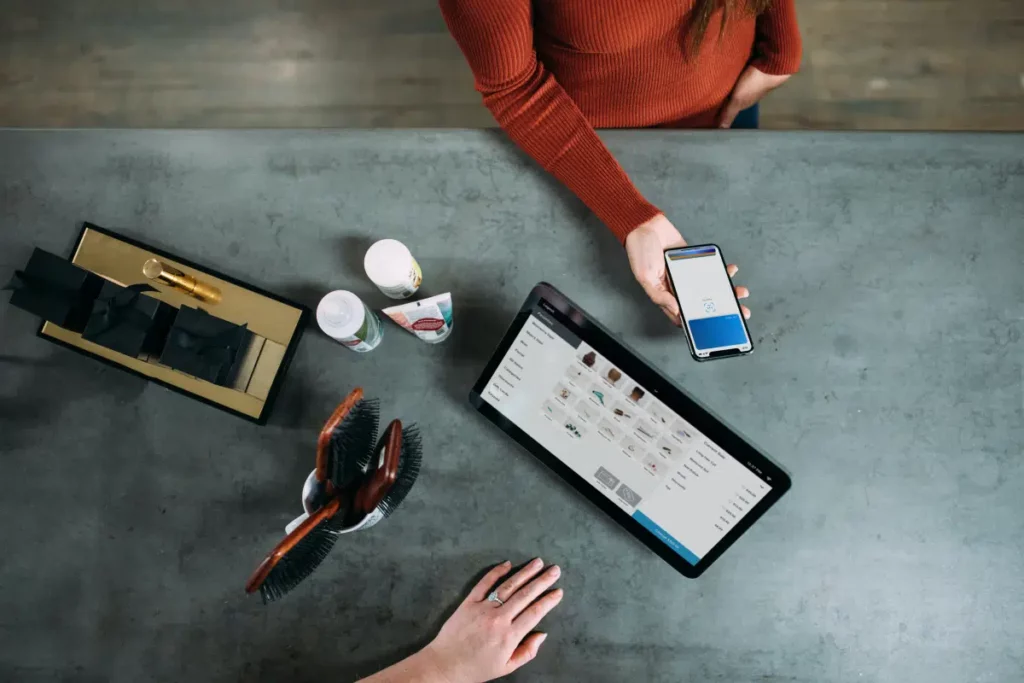 To take your loyalty program to the next level, consider offering a lifetime or annual membership. REI allows customers to become a lifetime co-op member for just $20, which offers them discounts off every purchase and garage sales on a regular basis. They also receive further discounts on classes and experiences, which adds to the value of this program for members. This is one guaranteed way to enjoy great loyalty from customers year after year, and it can also offer you a temporary and long-term boost to your revenue in 2023. When launching a new membership program, you'll want to make sure you take your time to get customers excited with your marketing campaign. Take a few weeks or months to slowly reveal details of the loyalty program, so that when it comes to launching it, they are ready to sign up on the first day.
You could even offer a special benefit to those who sign up within the first month, pushing your profits higher than ever. Many of these reward programs are incredibly rewarding for companies, and it's up to you how you set your prices and membership levels. You don't have to stick with a one-off fee like REI ether, as you may prefer to collect a monthly or annual payment if you think that's more suitable. Whichever option you go for, you can be sure it will encourage people to return to you over and over again in 2023.
Are you looking for support with your new loyalty program? Our team will be on hand at any time to answer your questions and share our top recommendations for any type of business. We are excited to be part of your journey as we head into the new year and support you in making this the most profitable and successful one to date. Contact us today for more information or to discuss any questions you have about Flex Rewards and how we can help you.