There is probably nothing more urgent, and nothing more simple, than deploying a digital loyalty system for your business.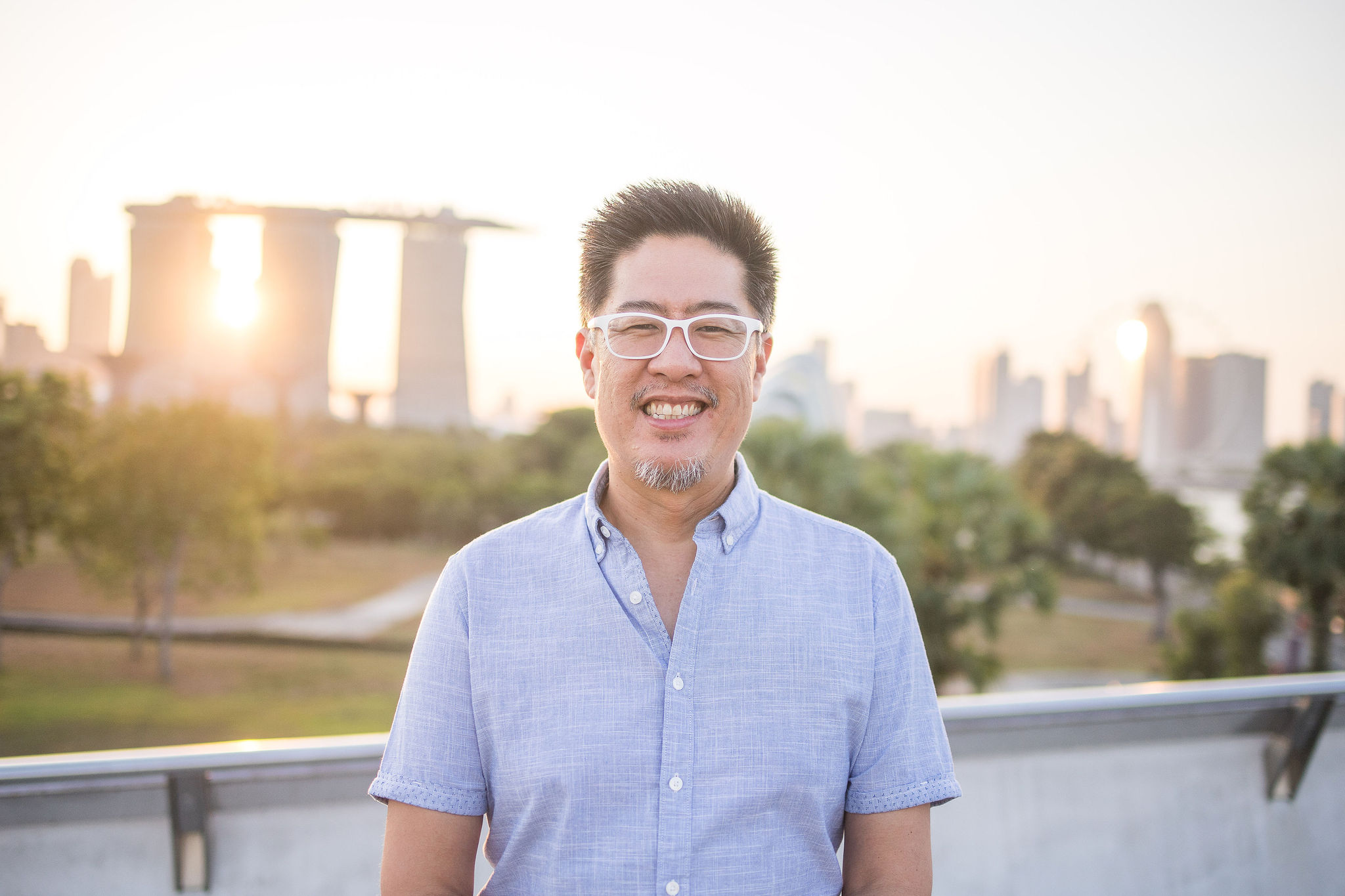 One thing that COVID has taught us is that unless you have found a way to directly communicate with your customers, it is virtually impossible to get them back once the doors have been shut. This was true before COVID, but months of prolonged lock-downs have highlighted the importance of engaging with your customers digitally as a means of survival and growth.
What Flex Rewards can do for you is convert your physical venue into a digital "net" that captures the digital profile of every customer who walks in the door. Loyalty programs are the most effective way to obtain customer details. With your loyalty program we use your venue, your delivery channels and your customer's phone to sign-up as many customers as possible. Customers join in under 10 seconds by simply scanning a QR code displayed on tables or from delivery and takeaway flyers at home.
You will build your membership database very quickly. With this new data, you can exercise incredible control over business activity by launching campaigns from the Flex Rewards Dashboard. Through our system, you can invite customers back, send out special rewards, and issue gift rewards on birthdays and special occasions. You can boost activity during slow periods, and launch campaigns that target customers who have not visited for a while. Flex Rewards is not just a stamp card app, it is one of the most powerful customer relationship management tools in the industry.
I can say without a doubt that Flex Rewards is the most effective loyalty stamp card app in the world. It is easy to operate, a joy for staff to use, and incredibly effective in boosting sales.
I urge you to try us. I guarantee that you will see incredible results.

Simon Cheong, CEO, Flex Rewards