This is Part 4 of a 5 part series titled "Loyalty Programs 101 – The Ultimate Guide for Small Business Owners"
Loyalty programs are great ways to build a relationship with your customers, but they're only as effective as the data you use to manage them. The better you understand your members' behaviors and preferences, the more likely you are to have an impactful program.
To help you get started on leveraging member data for your digital loyalty program, we've identified the following key steps:
1. Start segmenting your customers
Segmentation helps you understand your members better, which in turn helps you improve the program and drive more engagement. So, rather than use the same approach for every customer who shops with you, you'd be able to create multiple strategies that are unique to each segment.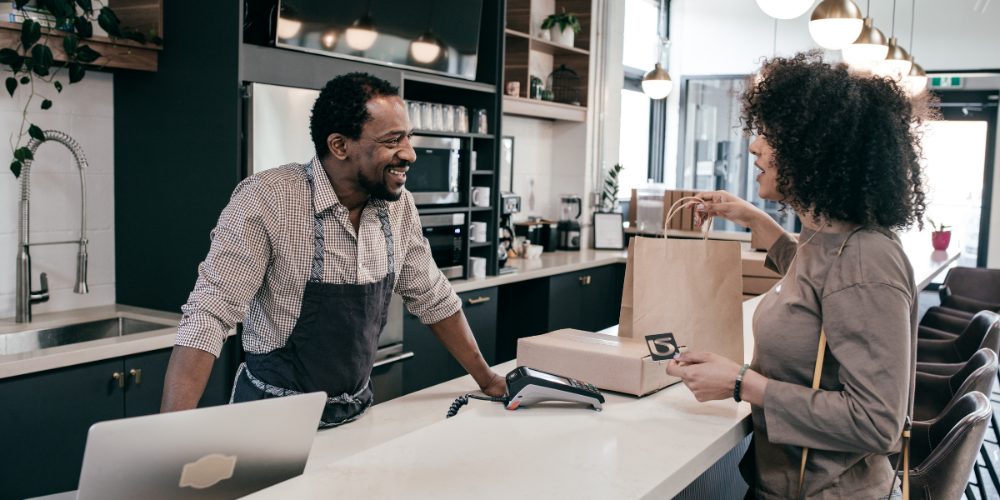 For example, you could segment your members by purchase frequency and create a program that offers different levels of rewards for those who buy from you more often. If you've collected enough data, you could even segment your customers based on their lifetime value—this could be in the form of a "VIP" tier that separates long-term spenders from inactive buyers.
This isn't just for organizational sake either, as research shows more than half of consumers expect personalized special offers. Without proper segmentation, you might not be able to satisfy this need at all.
2. Provide personalized offers and product recommendations
As we've just covered, personalization is an incredibly effective way to drive loyalty and engagement. Fortunately, with digital loyalty programs, it's easier than ever to run targeted campaigns designed around your members' preferences and interests—in real-time!
Here are some ways you can use data to personalize your offers:
Use responses from new members' registration forms or survey responses to determine which products they'd like to try first.
Track which products are most popular with active and inactive members alike so that you can make sure they get special attention when promoting upcoming sales or special offers.
Look at the purchasing history of certain products or categories to see which ones are most popular with your customers. You can then leverage this insight when promoting seasonal products, new collections, or other items you think people will love (or want).
If you're still short on details regarding your customers, you can always create a few buyer personas to help you better understand who your customers are and what they're looking for. A buyer persona is a fictionalized representation of your ideal customer that helps you think about how they might behave and what they need from you.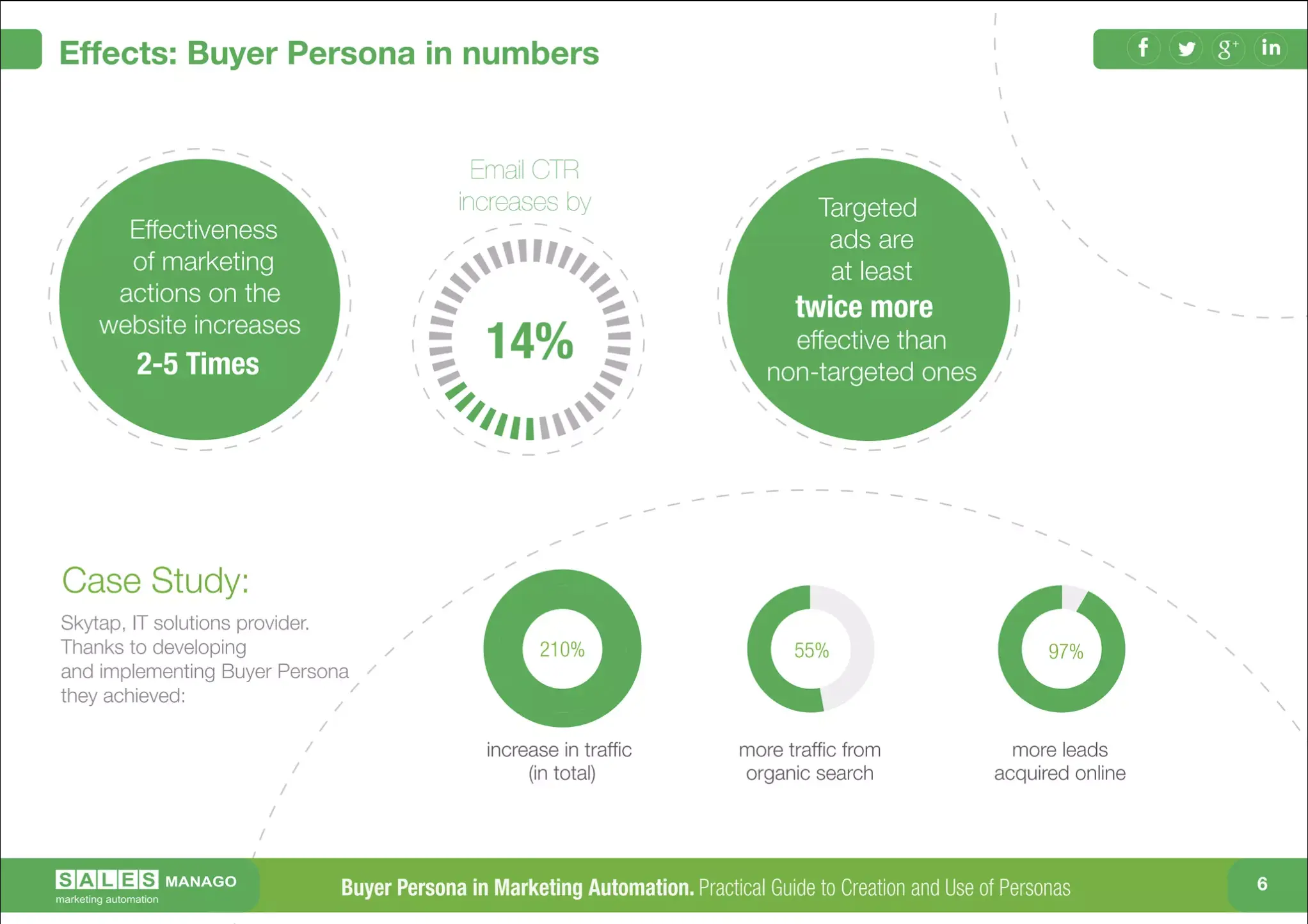 It's a good idea to create different personas based on different segments of your audience, such as people who have purchased from you before, those who have never purchased anything from you but are interested in doing so in the future, or even people who have never heard of your brand but might be interested in learning more about it.
3. Identify which customers are inactive and re-engage them
To understand how you can re-capture inactive customers, you need to first determine why they are inactive.
Unfortunately, this isn't always easy, as every business is different and has a unique customer base. Though you can generalize some reasons for inactivity, it is important to understand your target audience through analysis before making decisions on how to re-engage them.
Again, data will be essential in helping you understand the factors that influence whether a customer will reactivate their loyalty account with your business. For example, if a customer has been inactive for several months and hasn't received any communication from the company since joining the loyalty program, then there might be an issue with communication between its manager and its members.
Once you've determined why certain customers haven't engaged with your digital loyalty program recently—and what kind of messages they respond best to—all that's left is to send those targeted communications!
4. Determine which changes to your program are most effective (or ineffective)
Chances are that your loyalty program is going to have to change throughout the years. In fact, you should be regularly searching for areas of improvement and experimenting with new strategies that could reinvigorate your brand's presence.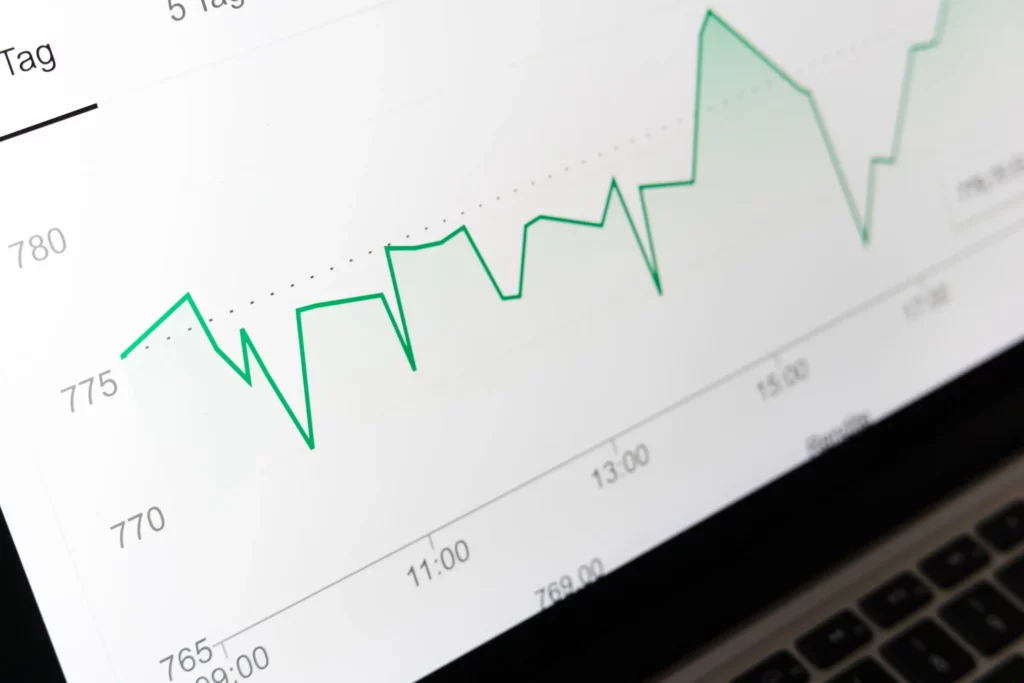 Using your program data, review the following considerations after implementing changes:
What is working? You should look at how many members are taking advantage of new features and discounts, or how many members are purchasing products that were previously ignored. If people aren't using something and there is no benefit in doing so, then it might be worth removing from the loyalty program. Also consider whether any changes had an impact on behavior; for example, did users start buying more expensive items once they knew they would receive a higher percentage back on their purchases? These insights can help inform future decisions about what products/categories/discounts may need updating or removal from future iterations of your digital loyalty program.
What isn't working? As you're hunting for trends within your data, it's also important to pinpoint what isn't as successful. For example, if you notice that some of your offers aren't being redeemed or are underperforming, then it might be worth removing those items from future versions of your loyalty program. This will help keep your digital loyalty program fresh and exciting!
5. Understand member reward preferences
When it comes time to deliver those rewards, pay attention to the timing and frequency: it might be more beneficial for you to offer one large reward each quarter instead of four small ones each month; offer extra points during loyalty-program events like holiday shopping seasons; or send emails announcing special offers when someone has been inactive for a few months.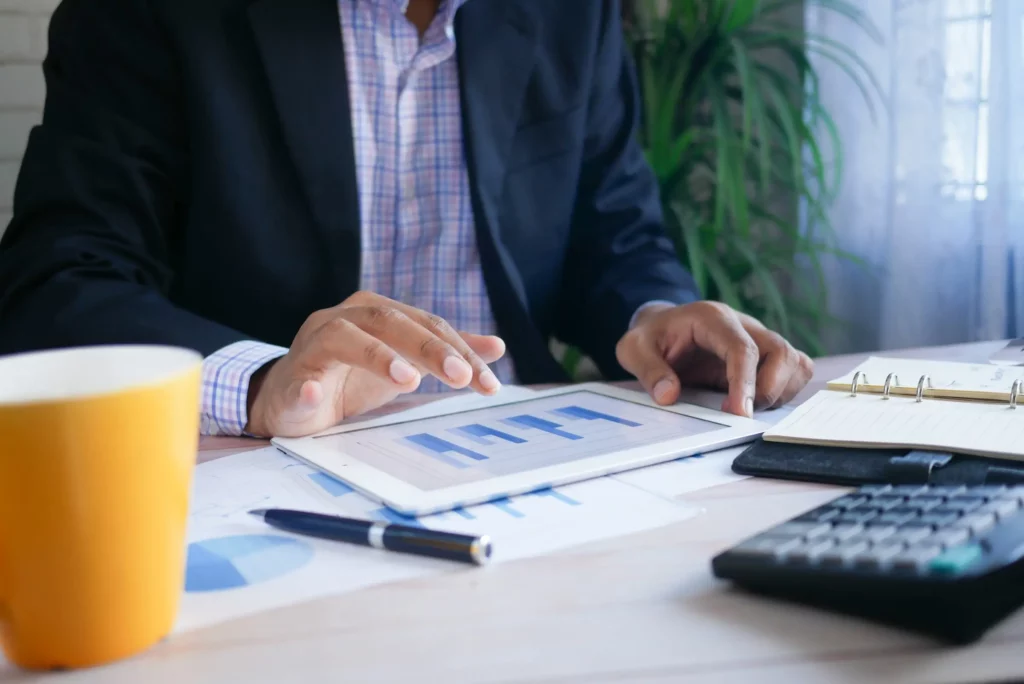 This is just a start, but if you're interested in learning more about how to leverage member data, we can help. Flex Rewards has extensive experience with digital loyalty programs and offers robust solutions that can help you get started today!