Step 1: Ask Customers to Show their Stamp Card in the App
To add a loyalty stamp to your customer's stamp card, first ask your customer to show their stamp card on the Flex Rewards app. The page on the app should look like this:

Step 2: Tap "Add Stamp" or Tap the Loyalty Card
Tap the "Add Stamp" button or the tap the Loyalty Card itself. This will open a new page that asks your staff to input a 4 digit PIN code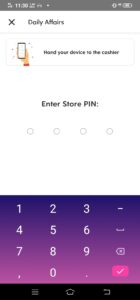 Step 3: Enter 4-Digit PIN Code
Enter the secret 4-digit PIN store code into your customer's phone. A stamp will now be added to your customer's loyalty card.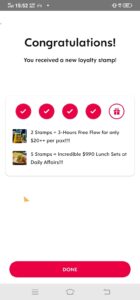 Step 4: Locate 4-Digit PIN Code
To locate your secret 4-digit PIN code for your stores, go to the Print Studio and tap "Store Pins" in the top right corner next to "Merchant Code"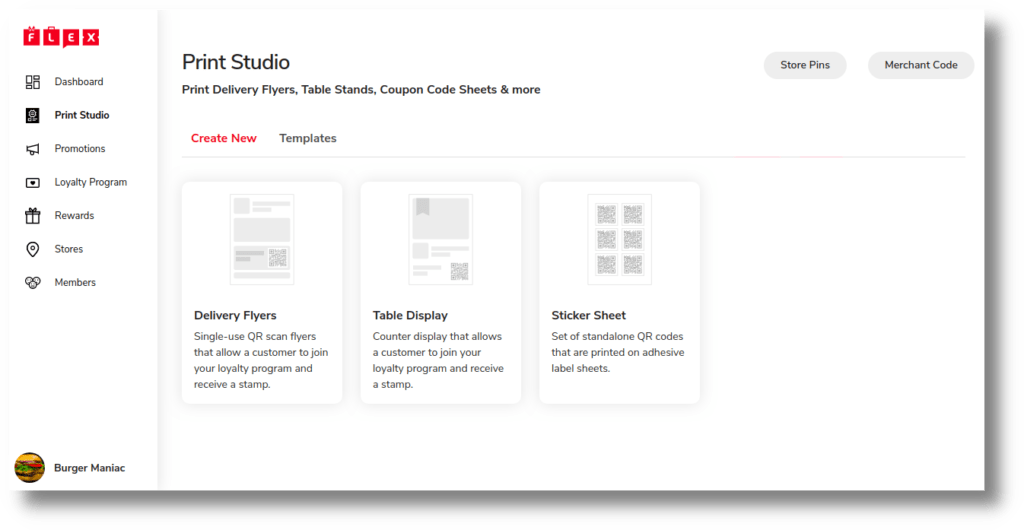 You'll now see all the secret 4-digit PIN codes at the bottom of your screen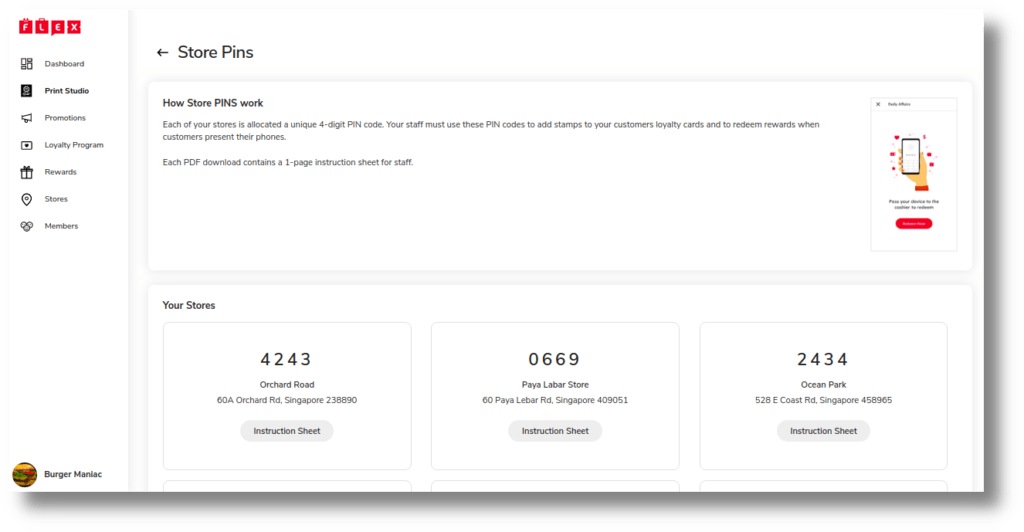 Tap "Instruction Sheet" on one of the stores, and a 1 page PDF will download which you can print out and hand to your store manager