Introducing
Prize Draw
Shopping Passports
Made especially for Business Improvement Associations, Local Councils and Shopping Centers
Improve Local Business Activity
Flex Rewards offers a custom stamp card in the form of a prize draw shopping passport. Participants collect stamps from different business venues, and earn rewards and enter prize-draws along the way.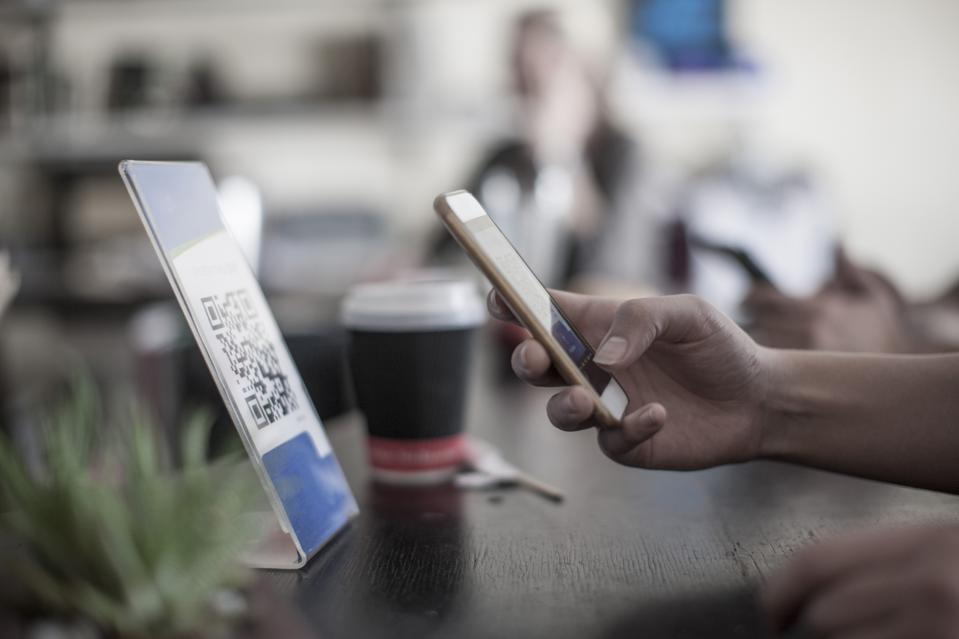 Scanning is easy. No app download is required to collect stamps.
Customers collect stamps by scanning a physical QR code at each business venue. You can limit the number of stamps collected at each venue to encourage participants to visit multiple venues.
Participants are entered into your Prize Draw upon joining your program or upon completing their card. Prize draws can be conducted at the end of the campaign, or at regular intervals throughout the campaign.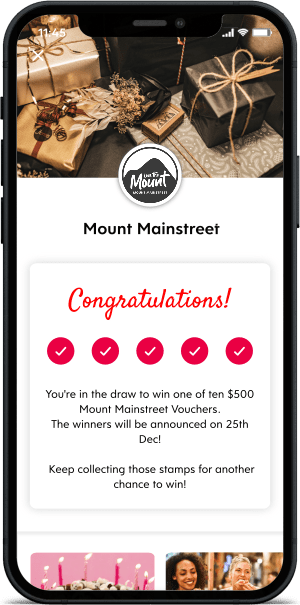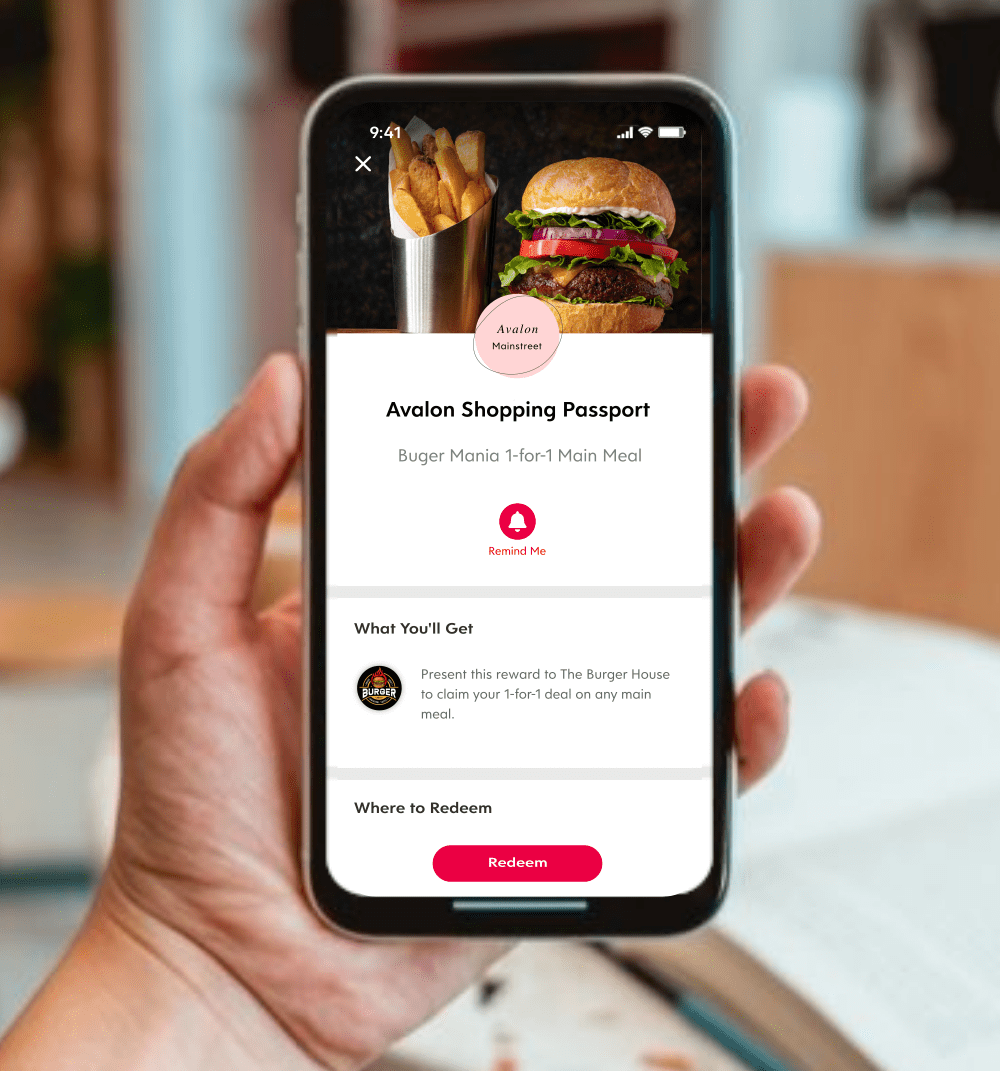 Issue Welcome Rewards to promote participating businesses.
Issue multiple Welcome Rewards to entice people to join your program during the pre-marketing phase. You can also configure Milestone Rewards as incentives for participants to keep collecting stamps. 
You control the passport program with a highly customizable set of features designed to maximize results.
Allow customers to complete your stamp card multiple times to allow participants to enter prize draws multiple times
Customize program descriptions and success notifications when customers complete your card
As more business venues sign-on to your program, you can add them dynamically anytime during the campaign
Insert links to booking pages to make it easy for participants to visit other venues
If your campaign is sponsored by third party brands or businesses, you can insert sponsor logos in rewards and program descriptions 
Request custom data reports to track the progress of different venues or participant activity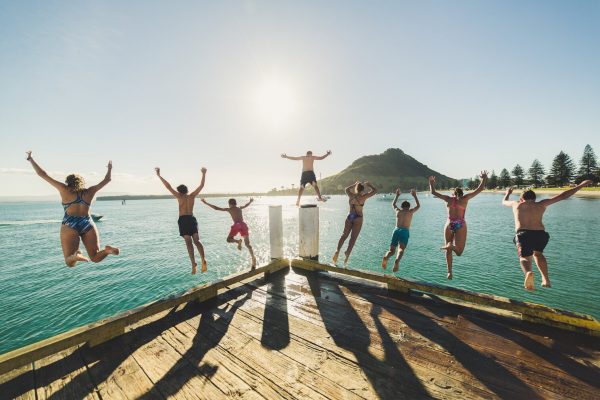 We helped Mount Mainstreet energize local Kiwis
Mount Mainstreet is a business improvement association on the North Island of New Zealand. They needed a prize-draw stamp passport to get more foot-traffic along their mainstreet.
We helped a Sports Management Company tee-off more rounds
We helped a Chicago-based golf course management company launch a premium digital passport. They needed a highly customizable stamp card to encourage golfers to visit 9 luxury courses over the summer.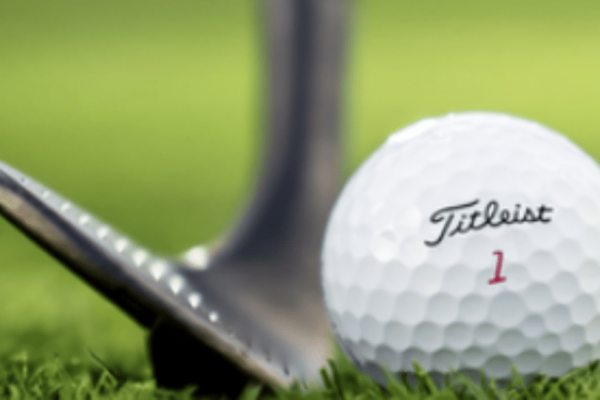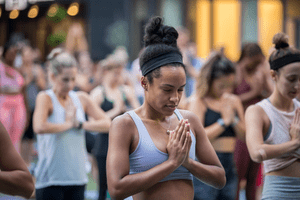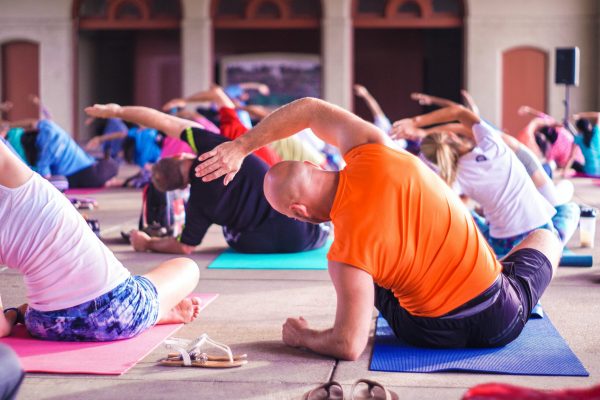 We helped a Property Developer get more Yogis
We helped a commercial property developer in the USA get more residents visiting their shopping areas. They used a custom stamp card to sign up members to weekly yoga classes held in the open community areas of several mixed-use properties.
Perfect for Business Improvement Areas and Shopping Centers
Contact us today for a free quote!