'Shop Local' Community Rewards Programs
Made especially for Business Improvement Associations, Towns, Local Councils and Tourism Associations
Energize local business activity with a 'buy local' rewards program made especially for your local community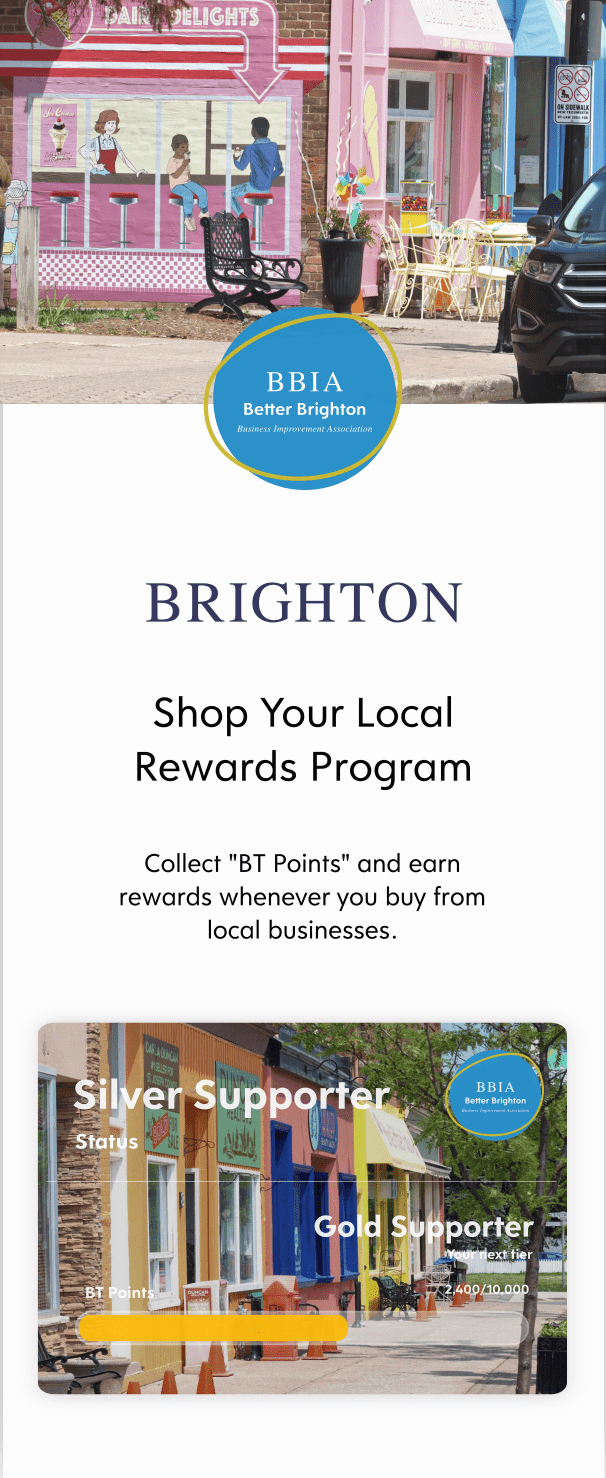 Your organization hosts a white-labelled rewards program that recognizes local residents who shop at participating local businesses.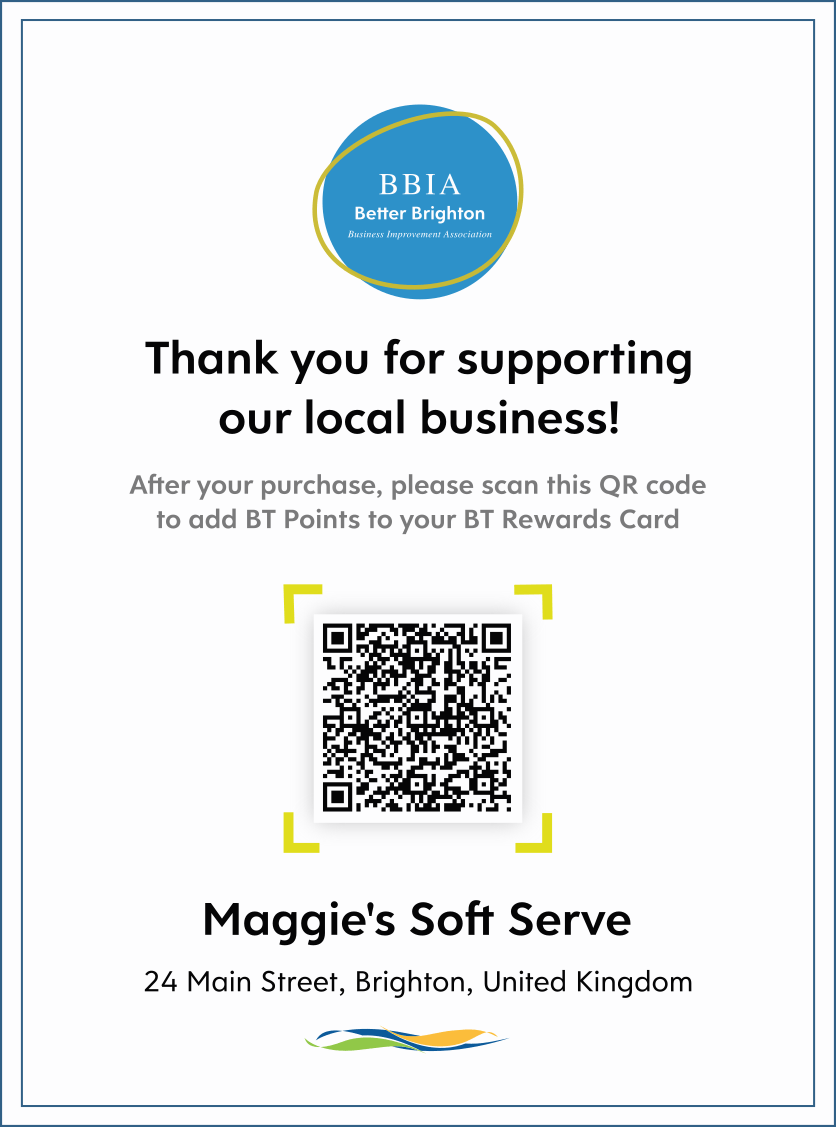 Local residents scan a printed QR code displayed in each local business venue. Points are added to each resident's personal Shop Local Rewards Card. Local residents progress through status tiers of community recognition.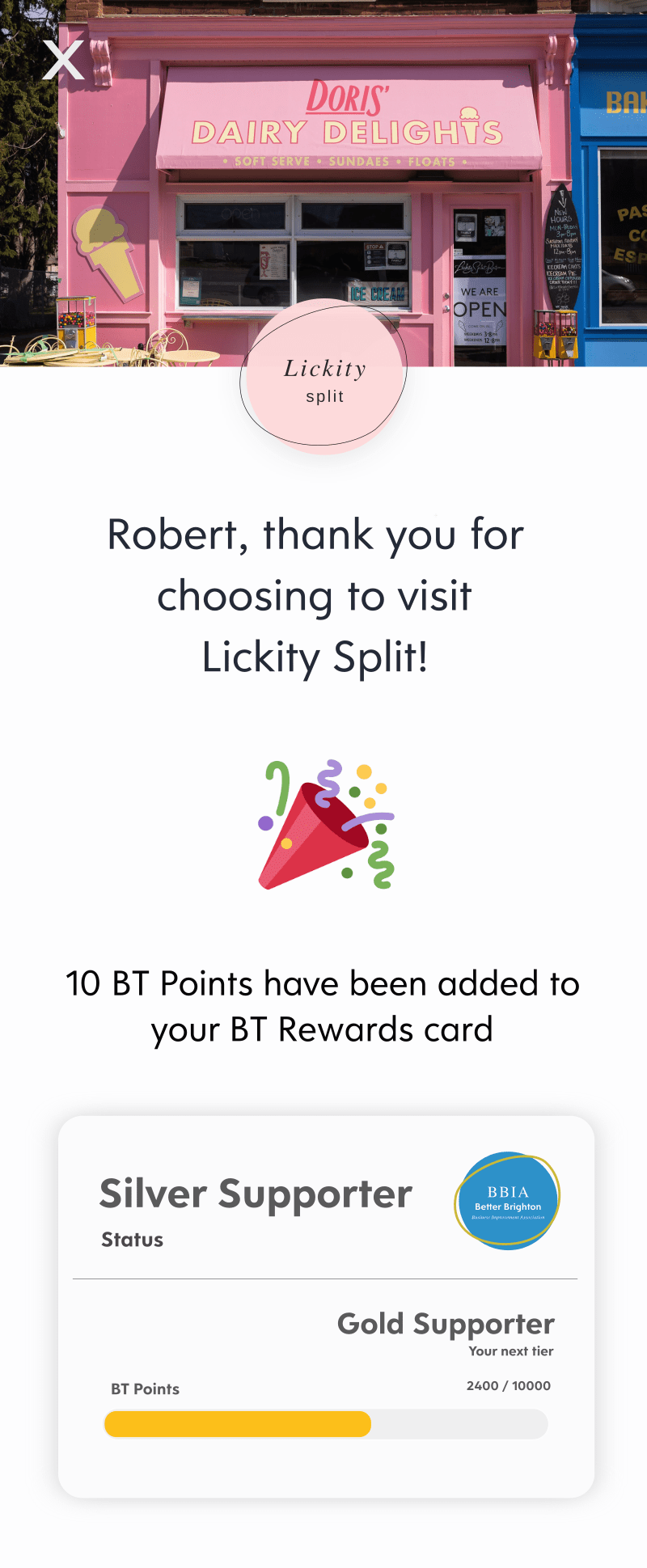 Residents are recognized and honored for their support of local businesses. Letters of recognition and gift vouchers are automatically sent upon attaining different milestones.
We provide everything you need...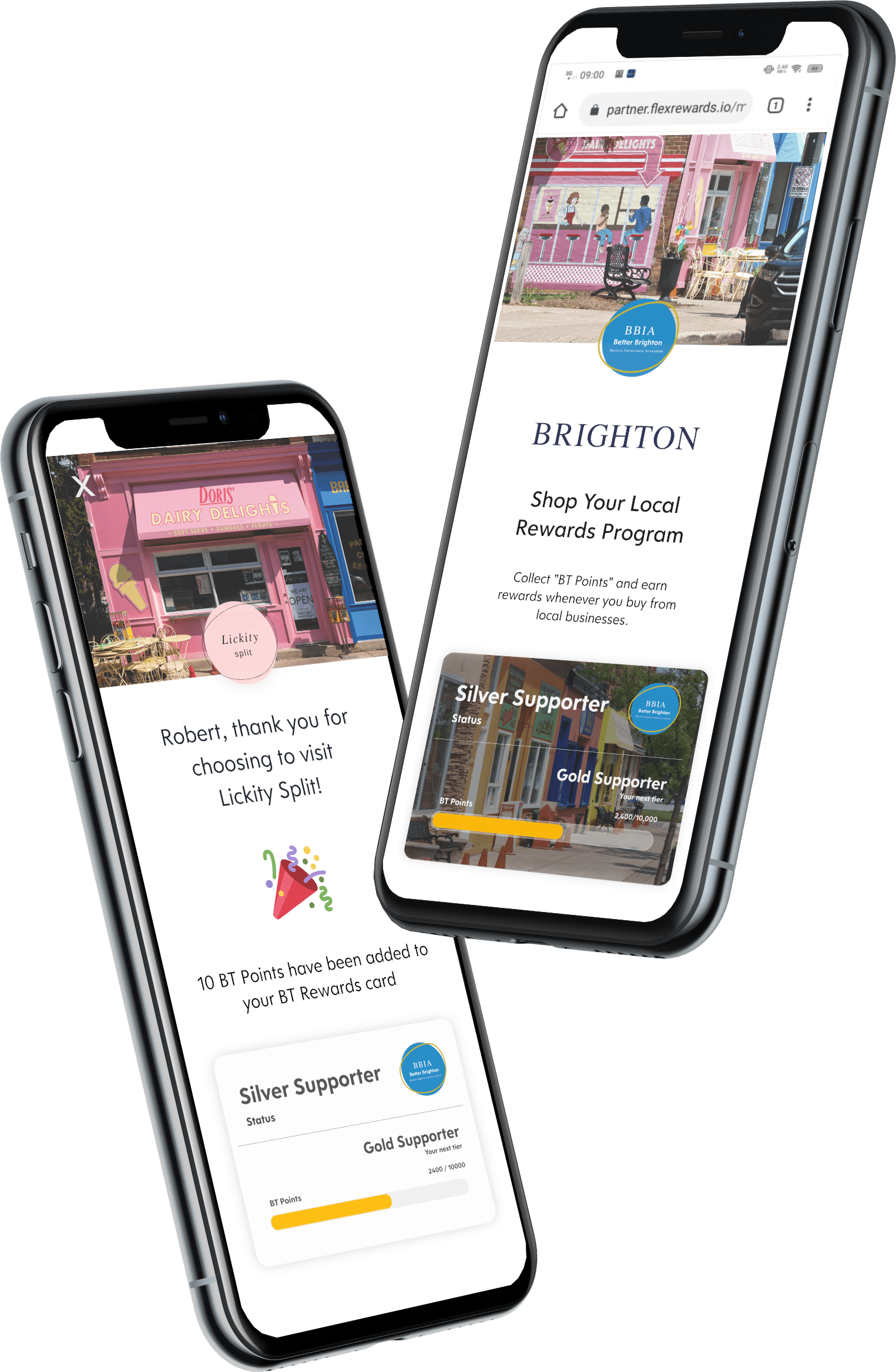 We provide you with a custom rewards program designed to motivate residents to 'shop local' and support your local businesses. We'll help you design your program, craft the messaging and also assist with campaign launch.
We'll help you track gift vouchers and other reward redemptions so you can accurately reimburse participating local business partners for the cost of the rewards.
How Flex Rewards could work for you
Click to view our demonstration website
Shop Local. Eat Local.
Love Local.
Contact us today for a free quote!